Beckham revels in anonymity on trek through Amazon jungle
Being ordinary is no mean feat when you're one of the most photographed individuals in the world but David Beckham managed to achieve just that with his trek through dense Amazon jungle to meet the remote Yanomami tribe.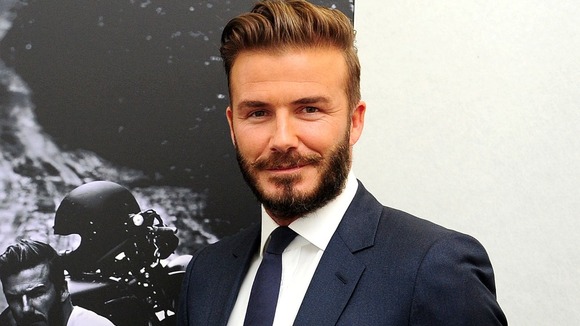 Beckham travelled 800 miles into the Amazon rainforest for 12 days as part of a BBC programme which follows him on his journey which brought him into contact with everything from snakes to spiders.
On this trip I was like snakes, not a big fan of, spiders, also not a big fan of - but frogs were the thing I was kind of not sure I wanted to come across one. And one of the first animals that we saw was a bright orange frog which unnerved me even more.
– David Beckham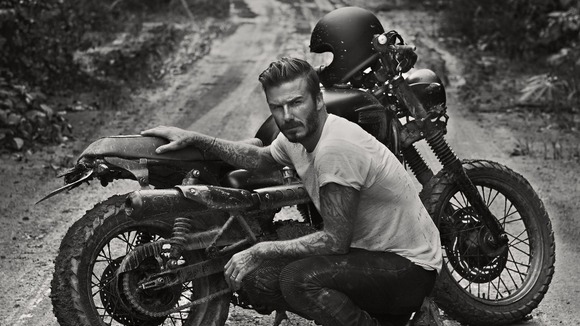 Beckham was joined by three friends to fly into Rio de Janeiro and then continue their journey by motorbike, canoe and plane to meet the tribe, but even then his wife was not sure he would be able to keep his anonymity.
Victoria was not convinced that they wouldn't know who I was, but I was kind of 95% sure that I wouldn't be recognised by the tribe - and I was right.
– David Beckham

Beckham described how the freedom of being unrecognised was one of the highlights of the trip. He said being free to do what he wanted when he wanted was "refreshing".

The former England captain said it was "incredible" how he became less recognised as the trip went on culminating in the tribe not knowing who he was or even what football was.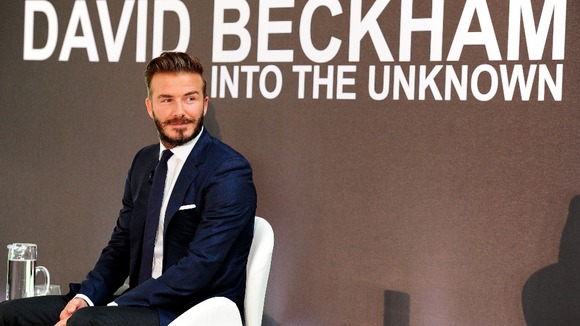 The former Manchester United star stayed one night in Manaus, where England will play one of their group games, and said he was not worried about the players performing in the tropical climate.
The first game in the World Cup for England, it's a huge game. People talk about the humidity but, like I said, the players prepare for this so at the end of the day they'll be prepared.
– David Beckham, confident of England's chances in World Cup opener

David Beckham Into The Unknown is being shown on BBC1 at 8.30pm next Monday.