Parents arrested after son reaches 15 stone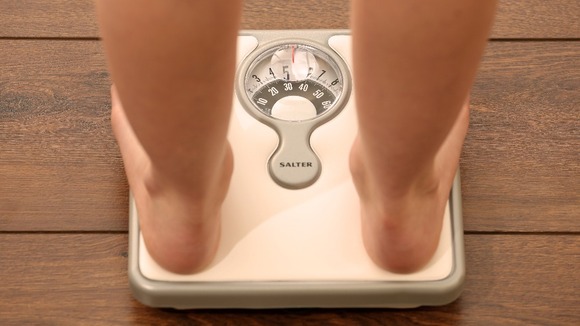 Two parents in Norfolk have been arrested for allowing their son to become too fat.
The 11-year-old boy has reportedly reached a weight of 15 stone, despite his Dad saying his favourite snack is steamed broccoli.
Police apparently stepped in after doctors warned they were concerned about the boy's health after he was treated twice in the space of a month.
Norfolk Constabulary can confirm a 49-year-old man and a 44-year-old woman, both from the King's Lynn area, were arrested in March on suspicion of child neglect and cruelty under section 1 of the Children's Act 1933. They have been released on police bail pending further enquiries.

When dealing with sensitive issues such as obesity and neglect of children, officers from the force's Child Abuse Investigation Unit work closely with partners, significantly with both health care and social services, to ensure any response to address them are proportionate and necessary.
– Norfolk Police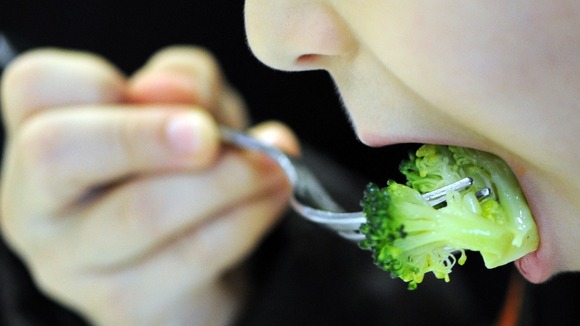 The parents have reportedly signed a contract with social services about their son's welfare, which, if broken, could potentially lead to the boy being taken into care.
The prospect clearly scares his mother, who told The Sun (£): "The idea that they could take away my son scares me so much. I'm nothing without my kids."
The parents say their son's obesity is due to genetics, with his father telling the newspaper that the boy was "born with shovels for hands and spades for feet".
His mother affectionately calls him "wee chubby" and insists he is trying to lose weight by exercising with a Nintendo Wii, along with eating a controlled diet.