A rap song promoting credit unions and warning of the "dangers" of payday loans has been released.
We Need A Union On The Streets, by music producer Charles Bailey and featuring rapper Question Musiq, was inspired by the Archbishop of Canterbury's efforts to expand Britain's network of credit unions.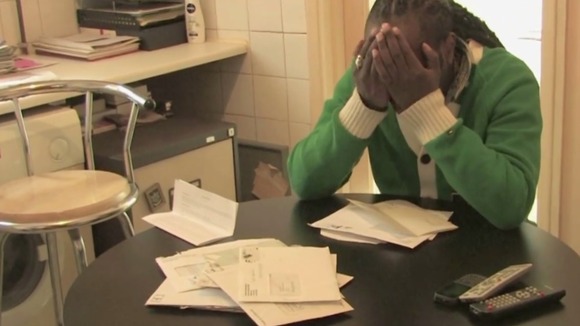 The song tells the story of young people who get into debt because of payday loans and "goes out to all the people struggling and trying to make ends meet."
It starts with MoneySavingExpert founder Martin Lewis warning, "Payday loans gone wrong are a horrendous thing".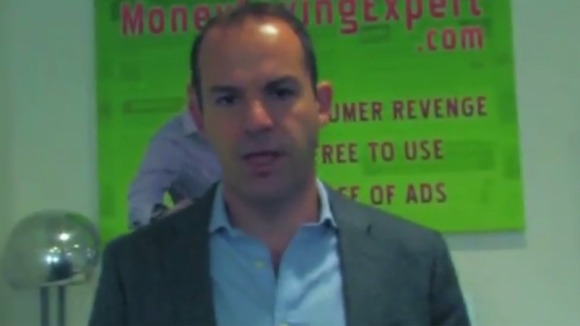 The rap calls for more credit unions with the line, "Yeah it's unfair but they don't care, the rich get richer while poor get less".
As the song reaches a crescendo, the video pans to a series of Church of England congregations joining in the call and people holding signs with the line, "We need a union on the street".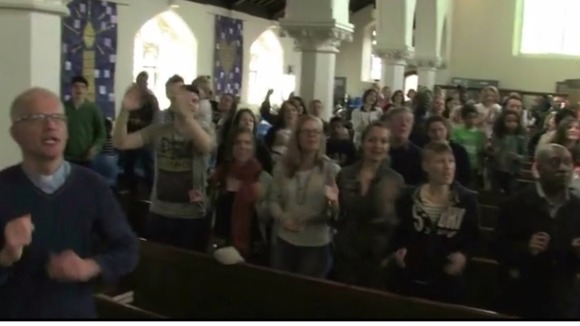 Bailey writes underneath the video on YouTube:
We must protect the younger generation from unfair payday lenders.

After hearing Archbishop Justin Welby speaking out, I was inspired to write this song.

Please spread the word that credit unions are fair and ethical - much better and safer as this video shows?.
The Consumer Finance Association declined to comment on the recording.