Not all of England's secrets will be safe during the World Cup in Brazil, after a lip reader announced plans to tweet what Roy Hodgson and his players will say, for every live match.
Tina Lannin aims to broadcast the communications relayed by Roy and his team on her @121Captions account, helped by Twitter.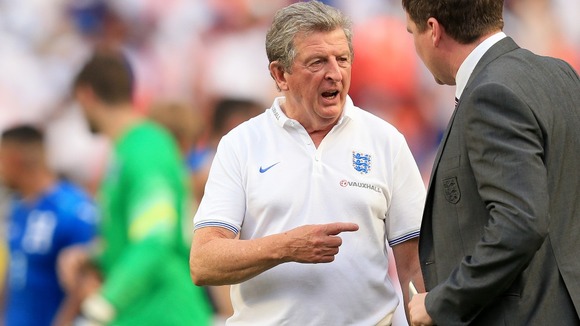 More: Terry-Ferdinand handshake row
Using the many cameras available in live football broadcast, along with a Twitter team to manage the feed, Tina hopes the World Cup project is a success.
Speaking to ITV News, Tina said that its a big job but is relishing the challenge:
It's daunting.

We have up to five people working on the England games throughout the tournament, monitoring the manager and players during the match.

I have monitored interactions in sport before, especially the Mancini and Tevez incident.
– Tina Lannin - 121 Captions

The group aim to show what is said from the touchline, to give fans another view of the game - as well as make it accessible for the many millions of deaf people around the world.

Only 30 to 40 per cent of speech is actually "lip-readable", according to Ms Lannin.

Many of the estimated nine million people in the UK who are deaf or hard of hearing, equivalent to one in seven people, lip-reading is a vital communication skill.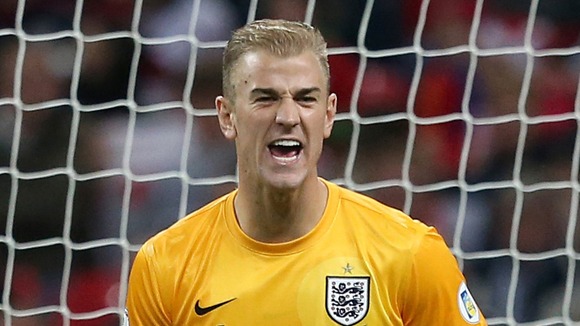 Speaking of a previous England manager that Tina was tasked to lipread, she found it especially difficult:
Sven-Göran Eriksson was the hardest person to read.

His mouth movements were really difficult to understand.
– Tina Lannin - 121 Captions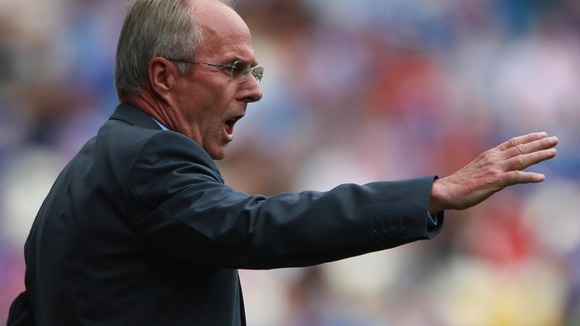 Tina also spoke of Wimbledon fans realising their conversations could now be lipread during the previous game she monitored, but feels it hasn't transcended into football fans yet:
As soon as the camera panned over the crowd, people were raising their hands to their mouths.

I haven't really noticed this in football.
– Tina Lannin