Mother whose daughter died aged 15 after taking ecstasy calls for drugs to be legalised
A bereaved mother whose daughter died after taking ecstasy has called for drugs to be legalised. Anne-Marie Cockburn's daughter Martha Fernback was 15-years-old when she died on July 20 last year after swallowing half a gram of MDMA powder (ecstasy).
Her mother, Anne-Marie Cockburn, has suggested that the criminalisation of drugs contributed to her daughter's death.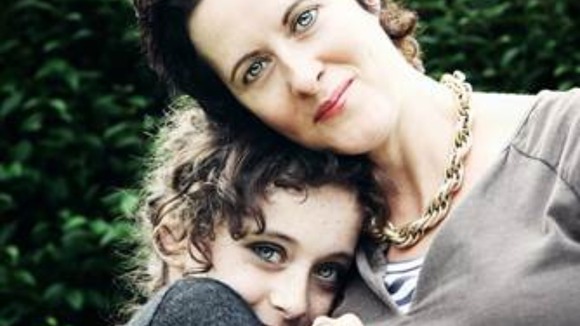 At her daughter's inquest in Oxford, Anne-Marie called on senior politicians to consider fundamental reform of UK drug policy.
It has been 328 days since my precious girl was safely by my side. Martha wanted to get high, she didn't want to die - no parent wants either, but one of those is preferable to the other.

I wish Martha was sitting her GCSEs alongside her friends at school right now. I wish the drug education she received had enabled her to make a more fully informed decision, instead of leaving her so vulnerable and in danger.
– Mum Anne-Marie Cockburn's statement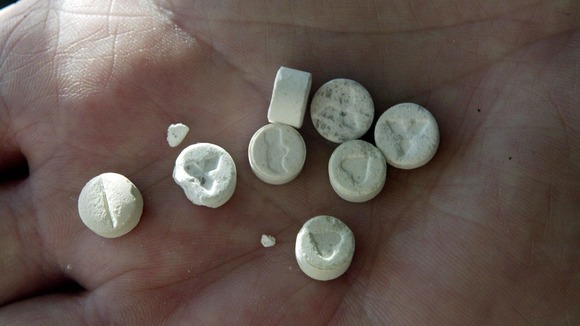 Martha, from the Summertown area of Oxford, suffered a cardiac arrest last July at the city's Hinksey Park after taking 0.5mg of MDMA, or ecstasy.
I would like to meet with Theresa May, Norman Baker and Yvette Cooper to start a sensible dialogue for change, from prohibition to strict and responsible regulation of recreational drugs.

This will help to safeguard our children and lead to a safer society for us all by putting doctors and pharmacists, not dealers, in control of drugs.
– Mum Anne-Marie Cockburn's statement

The drug the 15-year-old GCSE student took turned out to be 91% pure, compared to the average street-level purity of 58%, Oxfordshire Coroner's Court heard.Martha died at the John Radcliffe Hospital in Oxford on July 20, only a couple of hours after taking around half a gram of the drug.

Oxfordshire coroner Darren Salter recorded a conclusion of accidental death.
It is a terrible loss and I think we can only say that it may at least serve as a warning to young people who may take, or think of taking, ecstasy or MDMA.

What is clear is that there is no way of knowing what it is made up of or what the purity level is.

So, as I say, this is a very stark warning of what can happen.
– Oxfordshire coroner Darren Salter

As a legacy of Martha's death, Anne-Marie set up a website to encourage others to become involved in safeguarding the lives of young people