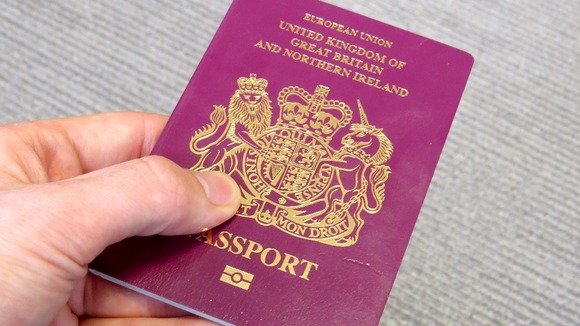 The Home Office has outlined how people who are facing delays to their passport renewal can get it fast-tracked for free.
The scheme takes effect immediately, free of charge, for people who are travelling from the UK and can be requested through the Passport Adviceline.
Who can qualify:
Those who are travelling from the UK
People who are booked to travel within the next seven days
Those whose applications have been with the Passport Office for longer than three weeks
Adults applying for their first passport will be excluded unless they have valid compassionate grounds for needing to travel.
These additional measures come as part of the plans announced by Home Secretary Theresa May to deal with a backlog of 30,000 applications.
More: Theresa May: No 'big bang' solution for passport delays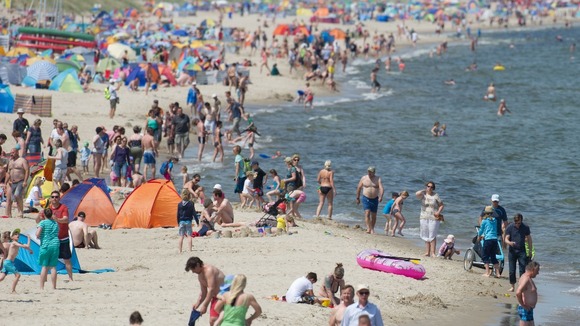 The Home Office has also outlined how parents or guardians of children living overseas can apply for emergency travel documents to travel to the UK.
This scheme will be available for the week beginning June 16 and can be requested through the Passport Office Adviceline.
Announced in the House of Commons yesterday, Home Secretary Theresa May outlined details for overseas passport applicants.
Overseas applications:
Customers renewing an existing passport can apply for it to be extended for 12 months
Appointments can be made from Monday June 16
No additional fees will be charged and the security will not be affected