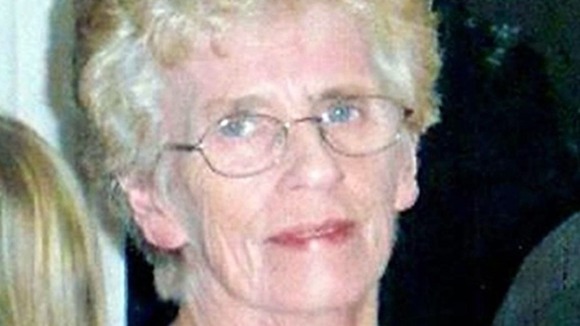 By Catherine Jones: ITV News Health Editor
For more than half of people who die, there will have been a decision taken in advance about whether resuscitation should be used if their heart stops.
That statistic explains why today's Appeal Court ruling is important.
The judges agreed patients should be "consulted and involved" in the process of deciding whether to make a "Do Not Resuscitate", or DNR order and the presumption should be in favour of patient involvement.
But the ruling is nuanced in a way that's hard to unpick.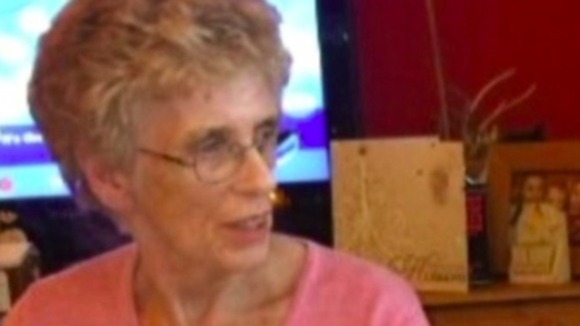 On the one hand the judges said doctors shouldn't exclude patients from the process just because it was likely to cause them distress.
On the other hand, it would be "inappropriate" to involve a patient if it was likely to cause psychological harm.
But when you are dying, where does the boundary lie between "distress" and "psychological harm"?