Andy Murray's mother recounts the horror of the Dunblane massacre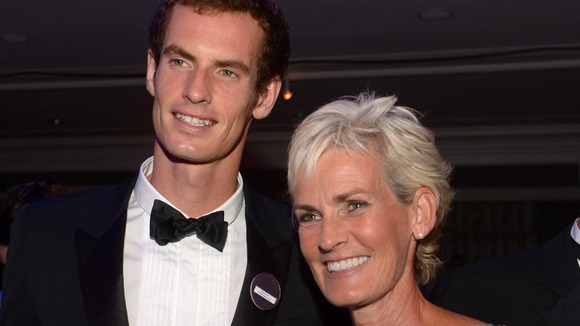 Judy Murray has described how narrowly her sons Jamie and Andy escaped death when a gunman killed 16 children and a teacher in their primary school Dunblane in 1996.
She told the Radio Times, "Andy's class had been on their way to the gym. That's how close he was to what happened."
Mrs Murray described how she and other parents waited to hear what happened to their children:
There were 50 or 60 of us - so many that I was sharing a chair with a girl I had gone to school with, who lived opposite me when we were growing up.

I don't know if I have survivor's guilt, but I had an awful moment then when I was so relieved it wasn't my kids ... and then feeling terrible. She lost her daughter.
"It was impossible to believe something like that could happen in your little town. Sometimes it still is," she added.