Retired US citizen awaits extradition to Germany on Nazi death camp charges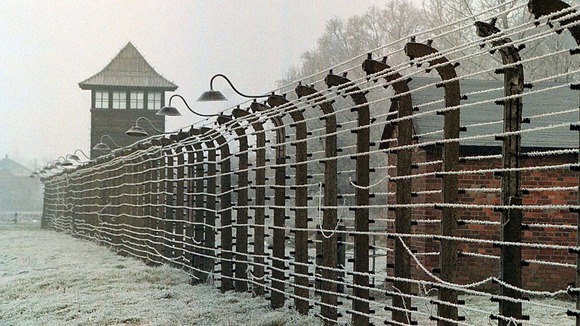 Authorities in Philadelphia have arrested a retired toolmaker they say is one of the last remaining Nazis hiding in plain sight.
Johann "Hans" Breyer, 89, faces possible extradition to Germany on charges relating to his involvement as a Nazi camp guard in the death of 216,000 men, women and children. He is being held without bail on allegations he worked as an SS guard in Auschwitz during World World II.
On Tuesday, a court in Weiden, Germany, issued a warrant charging him with 158 counts of complicity in the commission of murder.
Each count represents a trainload of Nazi prisoners from Hungary, Germany and Czechoslovakia who were killed between May and October 1944, prosecutors said.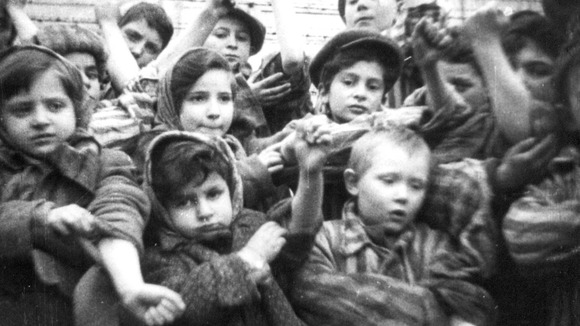 His lawyer Dennis Boyle argued he was too weak to be detained until his August 21 extradition hearing. Mr Boyle said his client, who moved to the US 62 years ago, has mild dementia and heart problems, and has previously suffered strokes.
Mr. Breyer is not a threat to anyone. He's not a flight risk.
But judge Timonthy Rice ruled he detention centre was equipped to care for him, and he will remain in custody until the hearing.
Breyer has been under investigation by authorities in his native Weiden, Germany and in America for years. Breyer has admitted he was a guard at Auschwitz, but maintains he was stationed outside the death camp part of the complex.
He denies anything to do with the torture and slaughter of the 1.5 million people who perished behind the gates.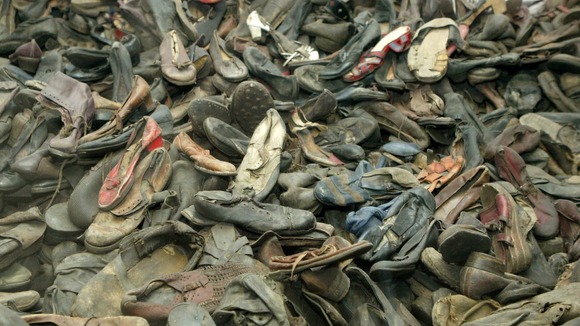 Nazi war crimes investigator Thomas Walther, representing the families of some of Beyer's alleged victims, has called for a speedy extradition.
The German court has to find late justice for the crimes of Breyer and for the victims and their sons and daughters as co-plaintiffs. It is late, but not too late.
In 1992, the US tried to revoke Breyer's citizenship after discovering his wartime position in the Holocaust, who obtained citizenship through his US-born mother. In 2002, an appeal court ruled because he was not an adult when he joined the SS, he could not be held legally responsible for his participation in it, and was issued documents confirming his right to remain.
Efraim Zuroff, the head Nazi hunter at the Simon Wiesenthal Centre in Jerusalem, said he was pleased Germany was making this final push to prosecute those who took part in he Holocaust.
Germany deserves credit for doing this or extending and expanding their efforts and, in a sense, making a final attempt to maximize the prosecution of Holocaust perpetrator.