Crowd-surfing scientist ejected by opera-goers at Handel concert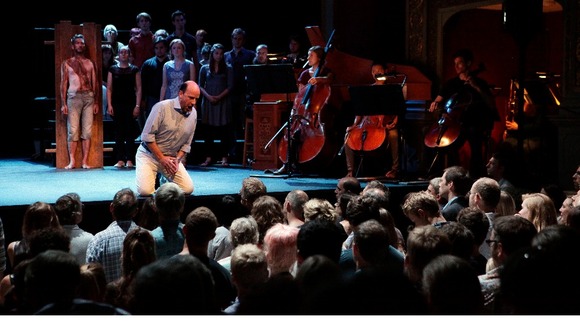 Bristol Proms curator Tom Morris has been forced to issue a crowd-surfing ban on concert goers after a leading scientist took his invitation to respond physically to Handel's Messiah too literally and was ejected from the Bristol Old Vic by other members of the audience.
Read: Crowd surfer ejected by crowds at Handel concert
Before a performance of the Messiah, the War Horse director invited the audience to bring beer into a standing "mosh pit" in front of the stage and delivered some unusual Opera rules: "Clap or whoop when you like, and no shushing other people", the Independent reports.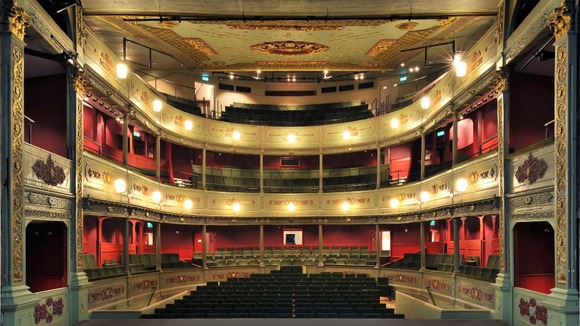 Stanford university scientist Dr David R Glowacki responded by attempting to crowd-surf, but his efforts were not appreciated by other members of the audience, who physically ejected him from the venue. An audience member told ITV News:
He was very moved by the music, and responded physically.

A few of the other members of the audience responded to him, and took it upon themselves to move him. The whole point of the Proms was to remove the restraints.
The audience member described the ejection as a "bundle and a scuffle". Dr Glowacki then took himself to the bar, where he was seen debating his physical response to Handel's Messiah with other patrons after the show.
The Bristol Proms at The Bristol Old Vic will run between July 28 and August 2. Find out more here.