First peek at the new Harry Potter attraction, but it's in America...
Fans hunting for the magic, wands and goblins of the Harry Potter series will have a new place to find them after Universal Studios announced they are set to expand their theme park dedicated to the bespectacled hero.
The Wizarding World of Harry Potter will add a new area called Diagon Alley to the park, doubling its size in the process.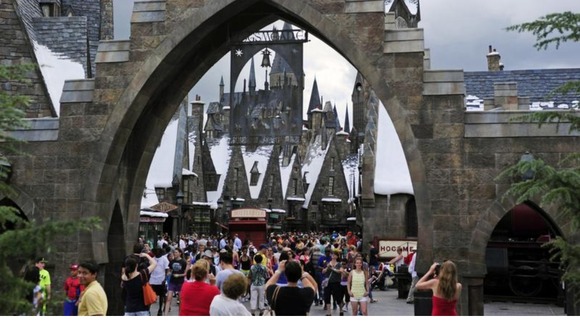 The new attraction, which opens to the public on 8 July, expands the original Harry Potter world modelled on Hogsmeade Village in the JK Rowling books.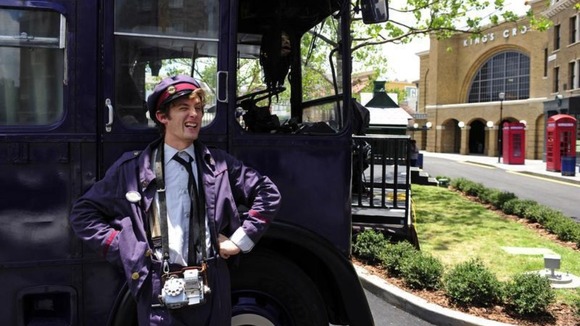 Rides feature trolls, dragons and live special effects to get fans much closer to the real thing.
Diagon Alley is based on the fictional London location portrayed in the books and movies.
More: Harry Potter and the West End debut
Speaking about the Orlando opening, JK Rowling said:
I'm so pleased that The Wizarding World of Harry Potter has proved so popular to date, and I'm sure that the attention to detail in creating the new Diagon Alley area will make this an even better experience.
– JK Rowling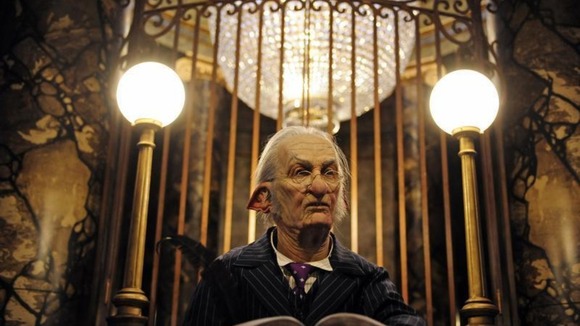 The outer facade of Kings Cross Station will also welcome guests to the new attraction, before they ride a real Hogwarts Express train to the new area.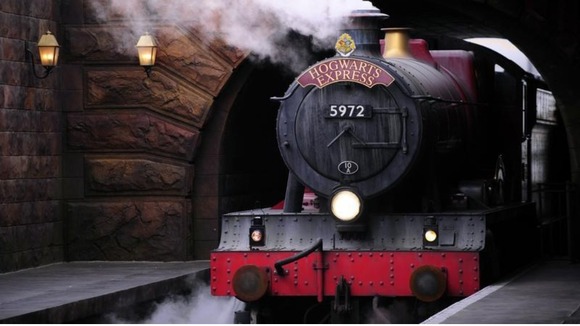 A video showing the construction of the new area was put online by Universal Studios:
More: First edition Harry Potter book with JK Rowling's notes goes under the hammer
A spokesman for Universal Studios said:
Never before has a theme park created a guest experience like this: you climb aboard the Hogwarts Express in Hogsmeade and moments later arrive at King's Cross Station – where the wonders of London and Diagon Alley unfold before you.
The Diagon Alley experience is set to open at Universal Studios, Florida on 8 July.
A two-park ticket for one day costs $136 (£80) and for children it's $130 (£76).