Thousands of phone numbers compromised after 'Yo' app is hacked
The names and phone numbers of thousands of people could be in the hands of three students, after a messaging app called "Yo" was hacked in the US.
The app simply allows you to send the word "Yo" to anyone in your phone book. One example on the app's download page says:
"Wanna say 'good morning'? just Yo. Wanna say 'Baby I'm thinking about you'? - just Yo."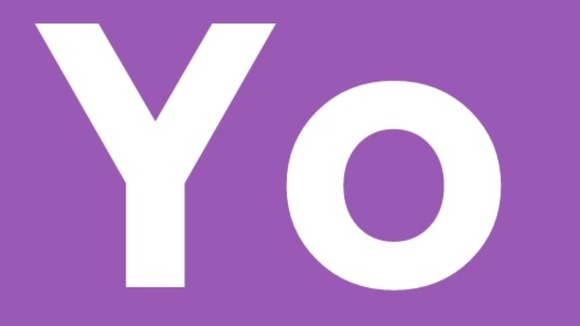 The Georgia student at the centre of the hacking claim, emailed technology news site TechCrunch, outlining what he had allegedly done:
We can get any Yo user's phone number (I actually texted the founder, and he called me back).

We can spoof Yo's from any users, and we can spam any user with as many Yo.

We could also send any Yo user a push notification with any text we want (though we decided not to do that)."
– Georgia Student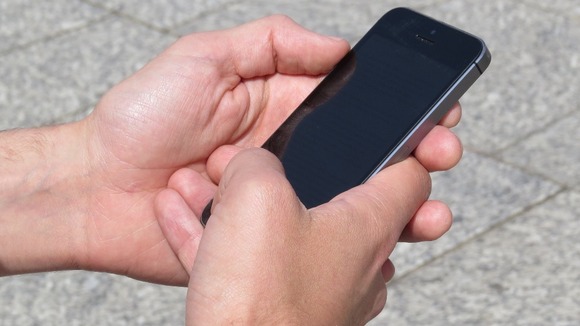 Founder of Yo, Or Arbel,confirmed that the app was "having security issues."
He said:
Some of the stuff has been fixed and some we are still working on. We are taking this very seriously.
– Or Arbel

A video of the hack, purportedly backing up the claim, was also posted to Vine.

Yo currently has over 50,000 active users and climbing rapidly, with an estimated four million Yo's sent out since its birth, according to TechCrunch.

More: Twitter co-founder on future of social media: 'We're just getting started'