Sir Cliff Richard explains motivation behind free show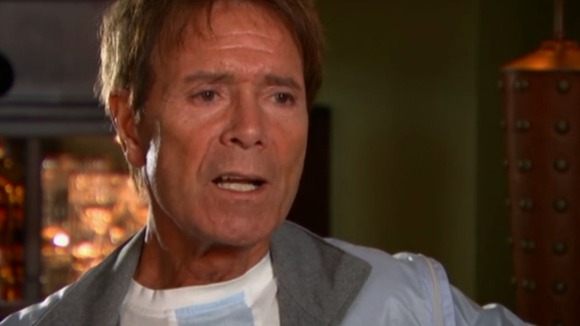 Sir Cliff Richard thanked his loyal American fans by throwing a free show in New York after he was forced to cancel a planned performance with Morrissey.
The former Smith's frontman had hired Sir Cliff as his support act for a show on June 21, but was forced to cancel when he fell ill.
Sir Cliff admitted he was "down" and "disappointed" by the cancelled show, as were his fans, so he decided to hold his own show at the New Yorks Gramercy Theatre so everyone could "be disappointed together".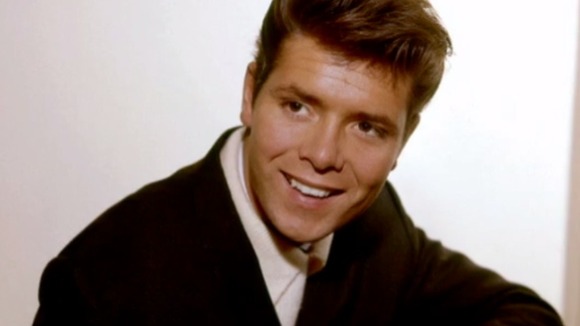 Despite having 14 UK number one hit singles, the Summer Holiday hit maker has never cracked the States.
He spoke to Good Morning Britain's Katy Fawcett about the free concert, his hopes for cracking America and offers support for Andy Murray.
I was dejected when they rang me, what was it? 10 days ago, to tell me it was off. I was really down for a couple of days because I had looked forward to it so much.

And the fans had to. And then I started reading about how the fans being disappointed and I thought, 'wait a minute, we're all disappointed. Let's get together and be disappointed together. And get over it together.'"
– Sir Cliff Richard