Police worker 'ready for jail' over taking son out of school for her wedding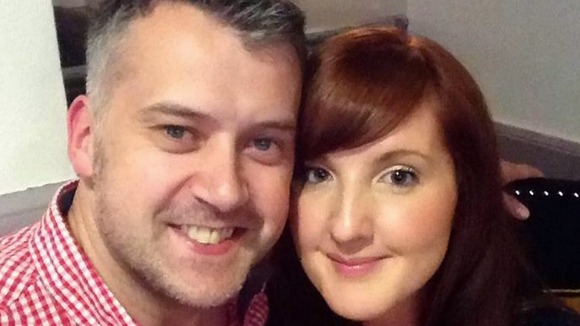 A police worker says she is prepared to risk jail after her son's school said the youngster could not attend his mum's wedding.
Clare Whitelegg, 30, wrote to her son Riley Bryant's school asking to take him out for three days to witness her tie the knot with fiance Andy McLeary, 37.
After the school refused the request, Clare is facing possible prosecution for removing her son from school to attend the service in her home town of Newquay in Cornwall.
Clare was outraged by what she called the "bonkers" decision from the administration of the Clive School in Shrewsbury.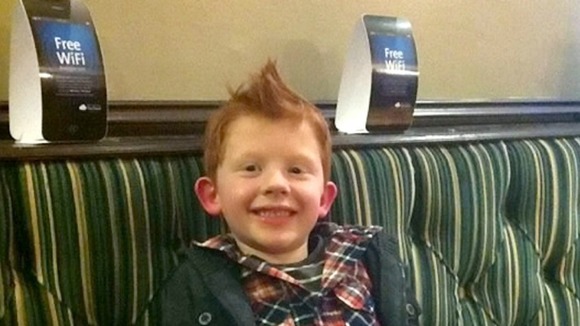 What's more according to Clare there will not be normal lessons at the school this week because it is Sports Week.
She said she had no choice but to take Riley out of school or cancel her big day.
Clare added that she was ready to face whatever punishment was meted out, saying:
I am fully prepared to go to court and I will refuse to pay any fine. The court fines each parent who is responsible for the child so that could be me, Andy and Riley's dad.

If that is £60 then you're looking at a final bill of £540 for the three days he would be off school which is ridiculous. If it means going to prison then so be it.
Clive School's headteacher Mary Lucas said the school would only authorise a request to take a pupil out for several days in "exceptional circumstances".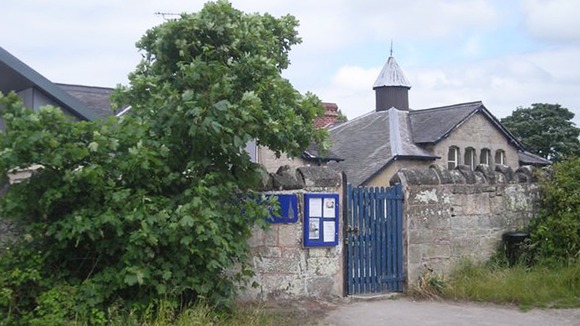 However she also argued Clare and Andy should have come to see school staff about their request in person.
"The school has a very clear open door policy so that parents and staff can always have a conversation about the needs of children and I would have been happy to talk to the parents about this request if they had come to see me," Ms Lucas said.