Cannabis scratch and sniff cards handed out among police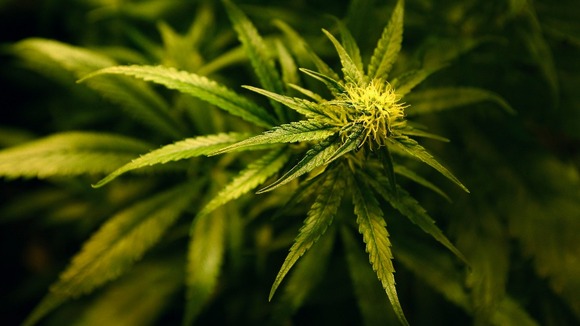 Scratch and sniff cards reeking of cannabis have been handed out to 17 police forces across England and Wales with the aim of making the public familiar with the pungent smell.
Police are hoping the cards will help familiarise the public with the class B drug, making it easier to spot and arrest those growing it.
As well as giving the public a whiff of the drug, the campaign highlights telltale signs that a house or flat is being used as a cannabis farm, including constantly covered windows and strong lighting always being on.
Read: Large 'cannabis cloud' covers tiny village in Albania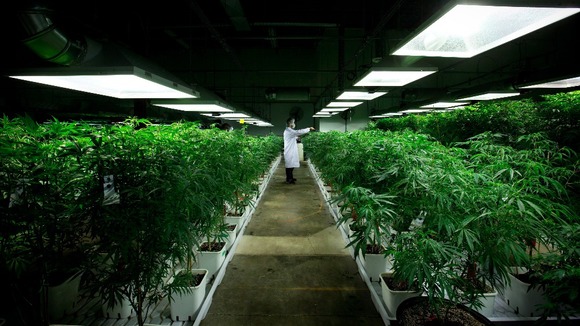 There may be visitors at anti-social hours, high levels of heat and condensation, the buzz of ventilators and lots of cables, police said.
Read: Study: Cannabis linked to 'potentially lethal' damage
National Police Lead for Cannabis, Chief Superintendent Bill Jephson said:
Those who commercially cultivate cannabis are serious and organised criminals often involved in other criminal ventures.

Houses in residential areas are used to produce the cannabis, which brings violent offenders into the heart of our communities and leads to a real risk of fire and flood.
– Chief Superintendent Bill Jephson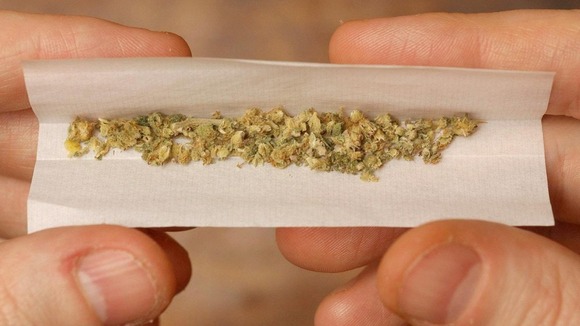 Read: Landmark prosecution sees bong seller convicted
Energy companies and human rights charities also warned cannabis production could be damaging and costly.
A third of all energy theft came from cannabis farms, OfGem revealed last summer.
According to 2012 figures from the UK Human Trafficking Centre, around a fifth of human trafficking victims who were believed to have been criminally exploited were forced to help grow cannabis.
Some 81% of those were children.
Detective Superintendent Kath Barnes, from Hampshire Police, said:
Cannabis is often seen as harmless and somehow acceptable. This is just not the case. It's harmful to use and many people including children, across the world, are exploited in furtherance of the cannabis trade.
– Detective Superintendent Kath Barnes