Murray gets pep talk from Sir Alex Ferguson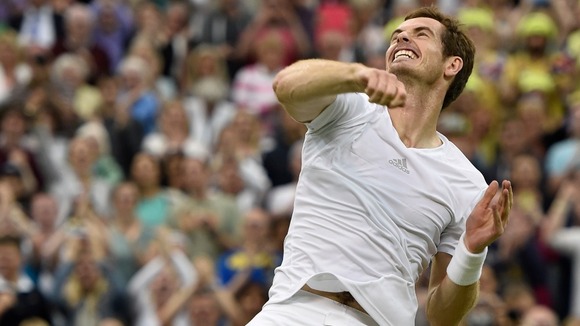 Andy Murray has revealed he has been taking advice from Sir Alex Ferguson on how to win mental battles in sport in his bid to defend his Wimbledon title.
Murray said the two Scots chatted after his triumph over Kevin Anderson earlier today.
"We talked about my match today, spoke about football, the World Cup a little bit.

"Then he just said a few things, what he's observed when he's been watching me, not necessarily about technical or tactical things, but more sort of mental things, how you respond to tough or tight situations.

"Obviously you're going to listen to someone like him. He's witnessed a lot of big sort of tight sporting occasions. He obviously knows his stuff."
– Wimbledon Champion Andy Murray.

The 27-year-old, who will play Bulgarian Grigor Dimitrov in the Wimbledon quarter-finals, said he stays in contact with Sir Alex 'throughout the year' but would not offer the football supremo a job on his team.

He said: "He's someone I would obviously talk to if something came up that I felt I could benefit from speaking to him about something. But I wouldn't see myself employing him."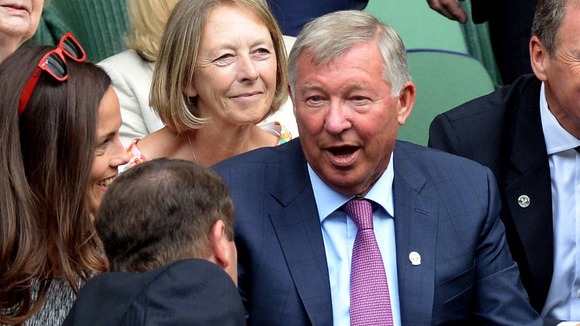 Sir Alex, who sat in the royal box on Centre Court this afternoon appeared to shout: "That was good," as Murray clinched his win with three straight sets.