Ex-JLS star Oritse calls for more help for young carers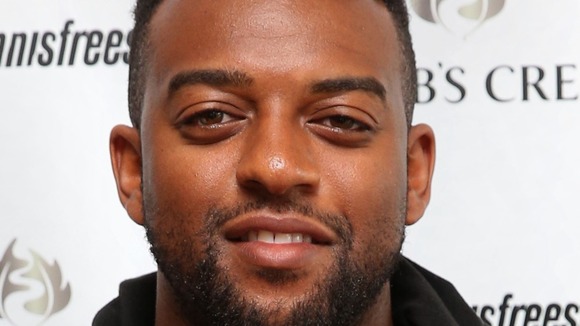 Despite being part of one of the most successful British groups of recent years, Oritse Williams' priorities remain firmly on the ground.
Now the former JLS star is calling for more help for the "silent army" of youngsters helping to take care of their relatives.
Oritse claims his musical success was all part of a plan he hatched with his brother to help take care of their mother, who was diagnosed with multiple sclerosis when the singer was just 12.
The idea was that Oritse would become a successful musician and his brother would become a scientist to help find a cure for MS.
Speaking to the Radio Times, Oritse recalls the moment his mother had a fall at home.
I heard a crash from the bathroom. I had to pick the lock with a coin and mum was lying on the floor. I was terrified. I remember calling an ambulance and praying she would be OK.

I went from having a mum who would kick a ball in the park to one who couldn't get downstairs by herself.
– Oritse Williams

After his mum lost mobility because the condition, it was up to Oritse to take his younger sister to school, do the food shopping and cook dinner for the family.

Although JLS sold millions of records and Oritse profited from the success, his first thought was to look after his mum.

"I haven't made a crazy amount of money, but I've made enough to give her the best care possible and that's all that matters...My focus isn't fast cars and big houses; I'd rather use my money to take care of my family."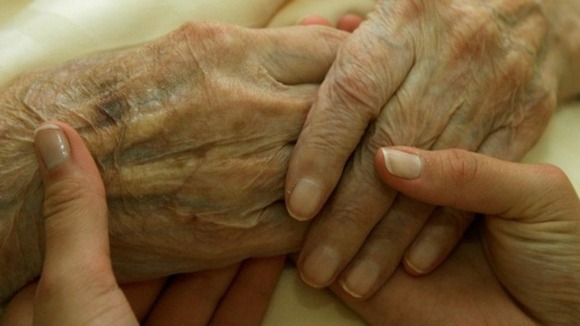 But he also thinks more needs to be done for the thousands of youngsters who look after their loved ones.
"There is this silent army of young people out there and we know nothing about them...We need to have a conversation about it rather than turning away."