Lostprophets form new band 'No Devotion' without paedophile Ian Watkins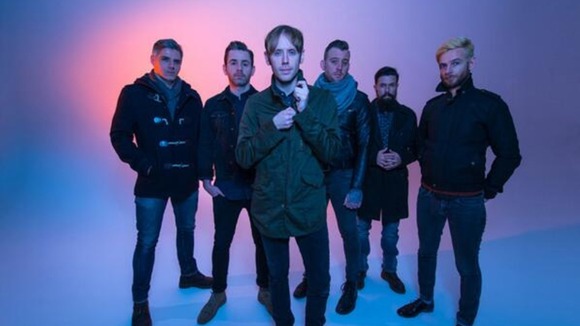 Lostprophets have formed a new rock band and released two new songs without former frontman Ian Watkins, who is in jail for child abuse offences.
The five remaining members of the Welsh band have changed the group's name to No Devotion and replaced Watkins with Geoff Rickly, formerly the singer with the band Thursday.
No Devotion's first two songs, Stay and Eyeshadow, were released this week.
Luke Johnson, Jamie Oliver, Lee Gaze, Stuart Richardson and Mike Lewis said they were "heartbroken and disgusted" by Watkins' actions after he was convicted in December.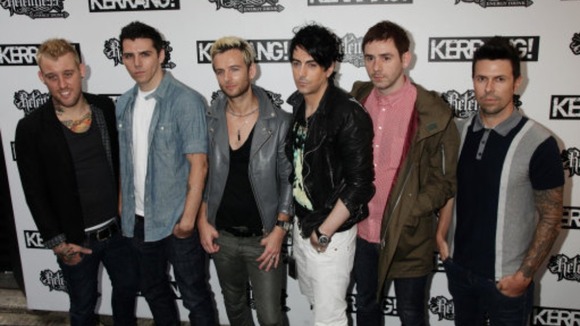 Richardson said on the launch of the new band:
We didn't know if we would ever make music again. Everything felt like it was over.

We didn't know what else to do. We just wrote music. I didn't know if anyone would ever want to hear it, I didn't know if anyone ever would hear it. I just needed to occupy my brain. We just needed this.
– Stuart Richardson

Read: Lostprophets' Ian Watkins sentenced to 35 years for 'sickening' sex abuse of children