Cheryl Cole: 'Simon was right to sack me from US X Factor'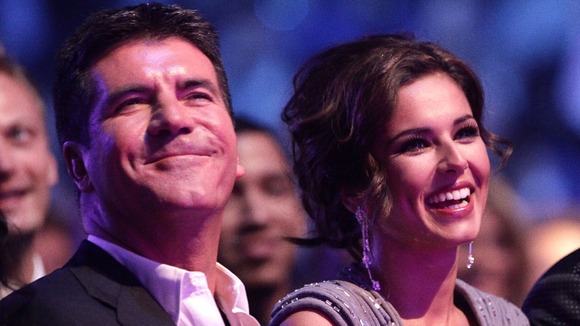 Cheryl Cole has said Simon Cowell was right to boot her off the US version of the X Factor, admitting she "wasn't well in the head".
The 31-year-old was axed from the show in May 2011 and replaced by Pussycat Dolls singer Nicole Scherzinger before the show even went on air.
She had apparently raised eyebrows on the first day of filming by turning up in purple trousers and an orange frilly top.
After being sacked she sent Cowell an expletive-ridden text attacking both him and TV company Fox.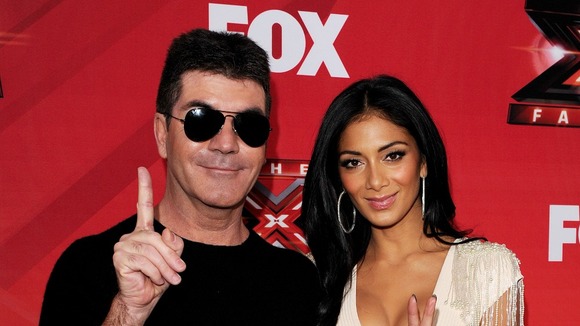 "F--k you, F--k Fox, F--k the orange and purple outfit. F--k the big hair. F--k the UK X Factor. F--k you all. I hate you", she wrote.
Cole did make a temporary return to the UK version of the show in 2012. appearing as a guest mentor for some of the singing hopefuls.
She then accepted an offer from Cowell to return as a regular judge on the show in March of this year.
The Newcastle-born star has now opened up about the difficulties she was going through at the time in a revealing interview with Elle UK.
I can talk about this because I'm OK about it now. But I went through hell and it literally drove me mad. I became so desensitised, you could say terrible things to me and I wouldn't even think about it.

Now I can say that Simon was right to get rid of me. I wasn't well in the head when that was going on, so it wasn't going to work. But he wasn't right not to tell me to my face.
She also explained how she had "completely lost" herself at the beginning of 2013 after going through what she said "felt like a nervous breakdown".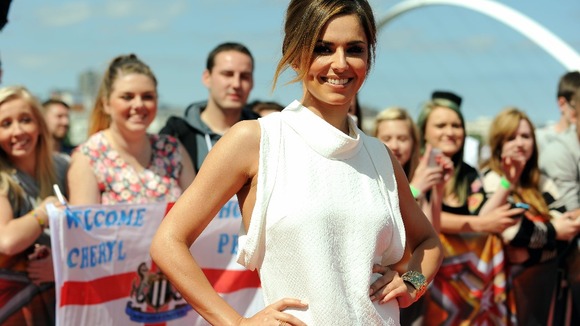 But the singer, who is divorced from footballer Ashley Cole and is now dating French restaurateur Jean-Bernard Fernandez-Versini, said she has come through her problems a stronger person.
It actually taught me everything I'm going to need for the rest of my life. I love feeling that I'm strong because I have good women at my side. And I don't give a f**k what people think any more.
Cole is now back as a regular judge on the British version of the X Factor and has a new single coming out later this month.