Johnny Depp jams with Sir Paul McCartney in new music video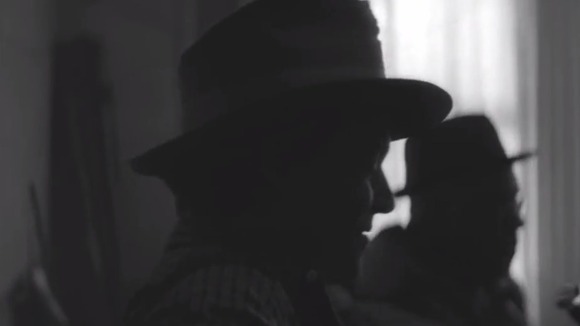 Johnny Depp has joined Sir Paul McCartney in the video for his new single - but his fans could be forgiven for not spotting the actor.
Depp has a blink-and-you'll miss him appearance as a blues musician in the music video for Sir Paul's Early Days.
Video director Vincent Haycock said he was inspired by The Beatles' love for early American rock 'n' roll and blues music, and it ends with Sir Paul jamming with a group of musicians - including Depp.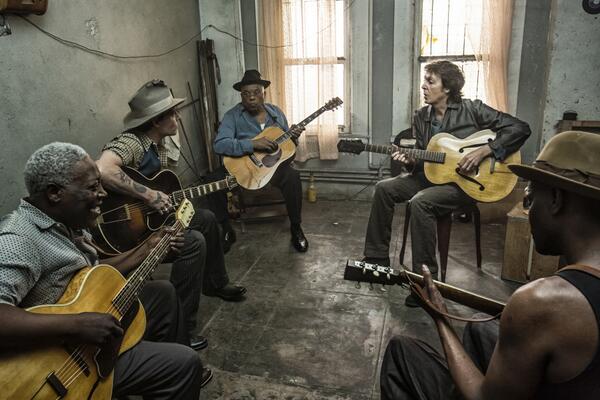 Haycock said:
Paul's scene was incredibly fun to create.

It was just him, some blues players and Johnny Depp jamming on set all day.

Patti Smith also turned up on set and hung out, which made the crew very happy.

It was one of my favourite days of filming ever.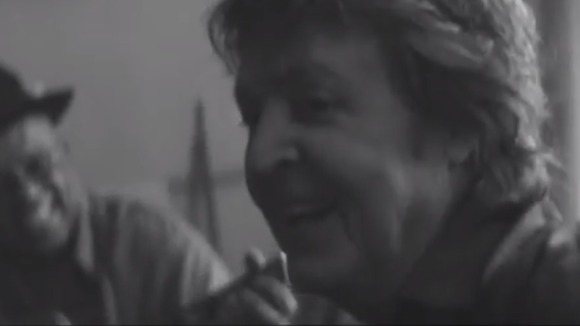 It is not the first time Depp has appeared in a video for one of Sir Paul's songs. Last year he joined other famous faces in the promo for the song Queenie Eye, and he previously starred in My Valentine with Natalie Portman.