South Wales hospital could face police probe over claims of patient neglect
by Rupert Evelyn: ITV News Correspondent
By Rupert Evelyn: ITV News Correspondent
Margaret Hoskins' family have spent more than two years since her death fighting to reveal the truth of her care at Singleton Hospital in Swansea.
What's been revealed to them and now to ITV News is a litany of failures.
An internal investigation report sent to Mrs Hoskins' family and the police found "discrepancies in blood glucose recordings".
It said "nurses failed to ensure Mrs Hoskins had food and drink" and they "simply failed to monitor her medication".
Overall the report found that "elements equate to a breach of a duty in care".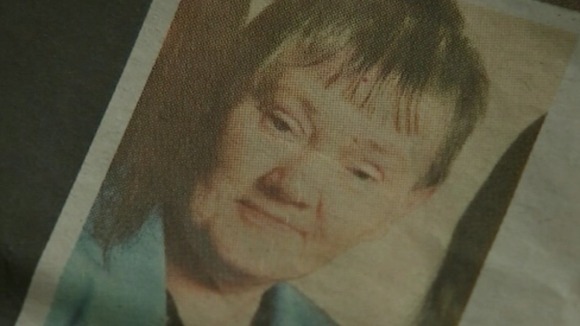 The issues raised by her treatment are almost identical to those raised at another ABMU Health Boards hospital, the Princess of Wales in Bridgend where 13 nurses are currently suspended, three of whom are facing charges of willful neglect.
ITV News has been told South Wales Police are reviewing this new case in Swansea and that they haven't currently linked it to Bridgend. The similarities between the allegations at both hospitals are stark and a concern for those who fear for their treatment.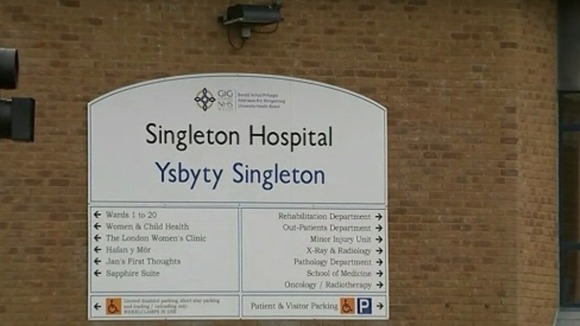 Detective Inspector Andy Hughes, Swansea public protection unit, said: "South Wales Police has continued to liaise with ABMU Health Board in relation to this matter and we are now in possession of a report which is being reviewed. It does not currently form part of any wider investigation being conducted by the force."
A spokesperson from Singleton Hospital said:
We are unaware of any new police investigations into allegations of neglect at another of our hospitals. We have checked with South Wales Police, who have confirmed that there are currently no new investigations underway.

We have carried out an investigation into the complaints raised by Mrs Hoskins family about aspects of her care, and voluntarily shared our findings with police. Much of the nursing care Mrs Hoskins received equated to best practice, including a number of specific care plans tailored to her needs, along with appropriate handling and risk assessments.

However, we acknowledge that some of aspects of her care were poor, and we have apologised to her family. This poor care is currently the subject of a multi-agency Protection of Vulnerable Adults review.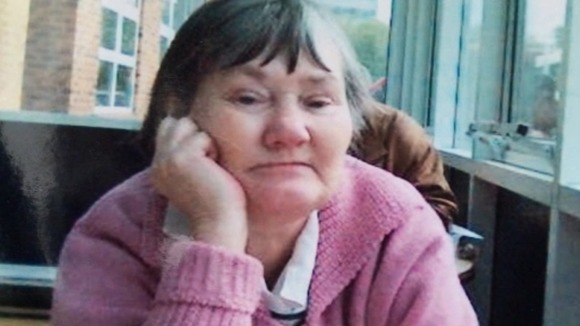 The hospital also responded to specific issues raised in the report:
Medication/breach of duty
"Our investigations showed that there were times when nurses did not supervise Mrs Hoskins taking her medication, resulting in a breach of their duty of care. This was not acceptable, and the Health Board has reinforced to all its 5,500 nurses that medication administration rules must be followed at all times."
Failure to provide food and drink
"Mrs Hoskins missed a meal while she had a scan, and was not offered anything to eat when she returned to the ward - which she should have been. This meant she went over six hours before eating (and over three hours without a drink).
"While her blood sugar reading shows this did not result in it dropping below normal levels, it was not good care. Staff have been told they must ensure patients are offered something to eat when returning to a ward after a scan, if they have missed a meal."
Blood glucose readings
"Three anomalies in blood sugar readings relating to Mrs Hoskins care have been found over a period of two months in 2012. These are now currently being investigated as part of our ongoing internal investigation into blood glucometry record-keeping issues.
"In addition, since last year, the Health Board has been carrying out monthly audits, and regular spot checks, of all blood glucometry testing on its adult acute wards and rehabilitation wards in all our hospitals to ensure that record-keeping is being properly adhered to."