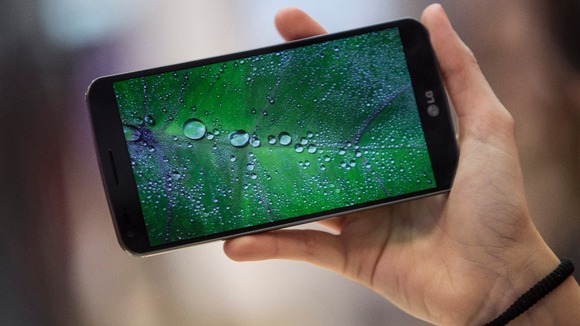 If you cant turn your phone on, your holiday could be affected.
You may now be asked to turn on any electronic or battery powered device at the airport checking points (this means telephones, tablets, e-books and laptops).
The new rule only concerns hand luggage, not what goes into the hold.
If you are unable to demonstrate that your device works you will be told it can't go on the flight.
Read: Tips on how to keep your smartphone charged for longer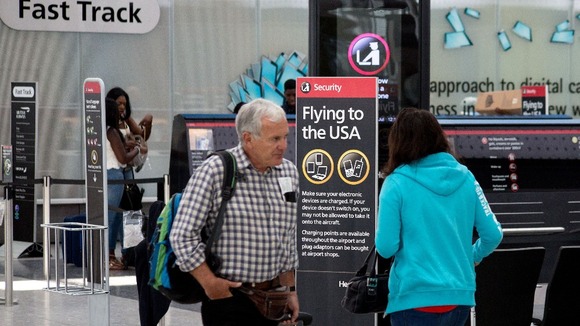 That leaves you with a choice: either hand it to the airline staff (BA and Virgin both say they will it post to any address for you, for free); or keep your phone - but don't get on board.
Airlines will allow you to re-schedule your flight giving you time to get your gadget working - but if that involves a hotel overnight they will not pay.
BA has given me a detailed statement:
We have in place a range of options if customers are not able to comply, when requested, with the new US regulations.

Customers can choose one of the following: Customers can ask to be rebooked on to a later service.

If you wish to carry on the item as part of you hand luggage, you will need to ensure that the device can be charged ahead of your re-booked flight.

Customers are able to leave the device behind and hand it to a member of British Airways' customer service team.

You will be asked to complete a form and the item can be collected on your return to Heathrow or forwarded to an address of your choice.
I foresee a particular problem for passengers flying to the US as transfer customers, especially those on long journeys.
If they deplete power in their devices while on the first part of your journey, they could hit problems during checks while transferring at Heathrow.
We all know that there are very few charging sockets at airports!
Today a travel industry insider told me that he has heard that extra charging points are being planned to cope with all this.
All this just 10 days ahead of the peak holiday period could affect millions - yet most seem to welcome the new controls as a reassurance rather than a problem.