Passengers using UK airports have been told that all electronic devices they are travelling with must be charged in order to meet new guidance issued by the Department for Transport.
The new rules come amid growing concern about the increased capability of al-Qaeda affiliates in Yemen and Syria, and the threat foreign fighters pose to Britain.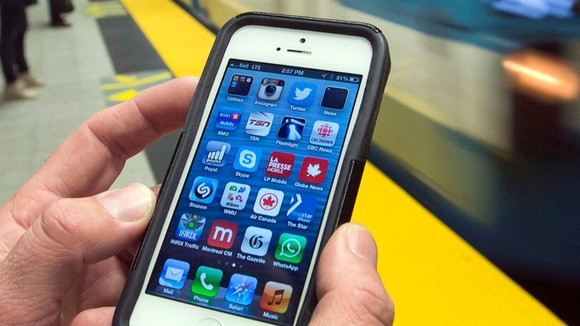 Read: Holiday security checks - what it means to you
Keeping smartphones or tablets charged can be challenging.
However, there are a few steps you can take in order to stretch out the life of your device and ensure that your trip abroad isn't delayed:
When you don't need it turn off your mobile data, wifi and Bluetooth
If you have another device to access email on, spare your smartphone
Disable any auto brightness function and keep screen brightness turned down
Do not leave your apps running in the background as it costs data and battery life
Smartphone makers like Apple and Samsung regularly release software updates that reorganise how power is managed - make sure to always complete updates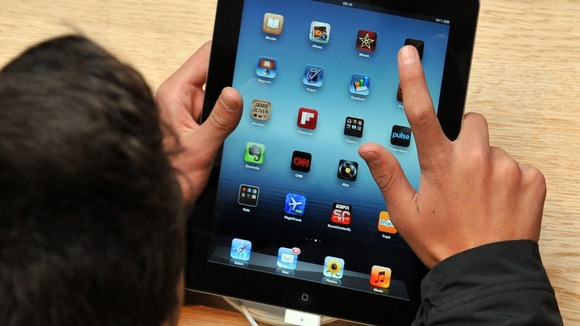 Reduce the settings of how often your phone attempts to fetch new emails
For the iPhone 5s - under the general section of the settings app - turn off any motion and animations
Watch videos on your laptop instead as streaming video to mobile can be strenuous for the battery
Invest in a charging case or power pack to keep with you in case of emergencies