Outrage after socialist newspaper mocks death of Eton schoolboy mauled by polar bear
A socialist newspaper has sparked outrage online after writing that the death of a 17-year-old Etonian schoolboy, who was mauled by a polar bear, "was another reason to save" the animal.
Horatio Chapple, who was on an adventure holiday on the remote Svalbard islands, Norway, in August 2011, was sleeping in his tent when the bear went on the rampage.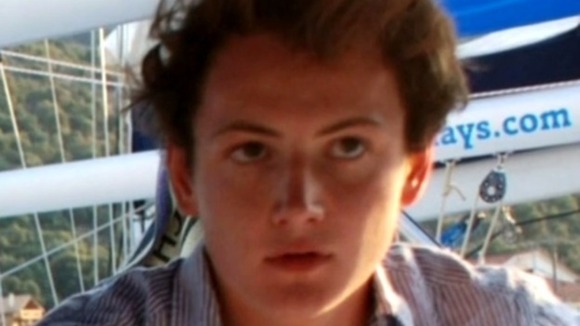 The trip leader of the expedition told an inquest that no bear watch was held on the night of the attack and he had to wrestle the predator after his rifle failed to fire.
The animal was eventually shot dead by a second gun but had already administered lethal blows to the Eton pupil's head and upper body.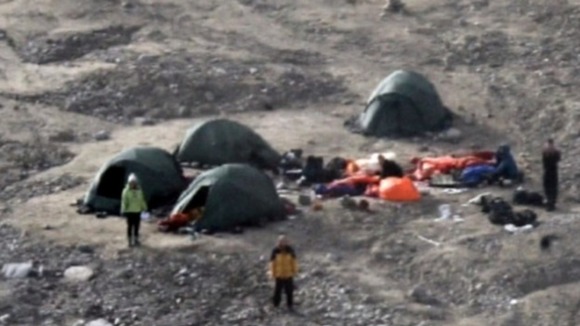 The article, which appeared in the the Socialist Worker's Troublemaker column, was headlined "Eton by bear? The inquest begins".
It goes on to say: "Troublemaker has long supported campaigning for the environment. Now we have another reason to save the polar bears."
The article has not been taken down and still appears on their website.
The socialist newspaper's article caused outrage online, with Twitter users labelling it "vile", "disgusting" and "beyond appalling".
Vile article by @socialistworker on the tragic death of a 17 year old boy, his educational background should have no relevance, disgusting.
@socialistworker The Troublemaker piece about Horatio Chapple is beyond appalling. As a socialist and a worker, you don't speak for me.
Adrian Weale, an officer with the Army Reserve, whose son was in the same year as Horatio told the Telegraph the article was "deprave" and "insensitive".
As a parent, I can only imagine the pain his death must have caused to his family.

That the Socialist Worker thinks the violent death of a child is a fit subject for humour indicates a level of depravity and insensitivity to the suffering of others which is surprising.
– Adrian Weale

He added that the Socialist Worker should "at the very least, make a full and unreserved apology".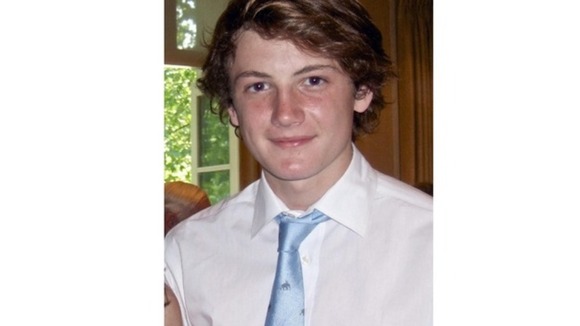 An inquest into the teenager's death heard that the elderly polar bear had been suffering from worn-down teeth which would have led it to becoming stressed and behaving more "aggressively and unpredictably".
[The bear] had badly aligned teeth causing them to wear down more than normal.

It's probable it affected the bear's ability to gain food and if the bear is in pain it would have increased levels of stress causing it to behave more aggressively and unpredictably than it would otherwise.
– Assistant coroner Ian Singleton

The Socialist Worker, which has been published weekly since 1968, could not be reached for a comment.