A teenager accused of murdering teacher Ann Maguire in her classroom has "accepted responsibility for the unlawful killing", a court has heard.
The 16-year-old, who cannot be named for legal reasons, appeared via video-link at Leeds Crown Court accused of stabbing the 61-year-old teacher to death at Corpus Christi Catholic College, in Leeds, in April.
No pleas were entered and the boy's barrister told the court his client's acceptance of "responsibility" was not an admission of murder.
ITV News Correspondent Ben Chapman reports from Leeds:
A trial on the murder charge is scheduled for November.
The court heard that expert psychiatric reports would now be prepared before the trial.
Richard Wright QC, defending, said:
The defendant accepts that he unlawfully killed Ann Maguire. The issue in the case will be whether or not a partial defence is available to him.
Paul Greaney QC, prosecuting, said:
It does not amount to an admission he is guilty of murder. It does amount to an admission he's guilty of manslaughter.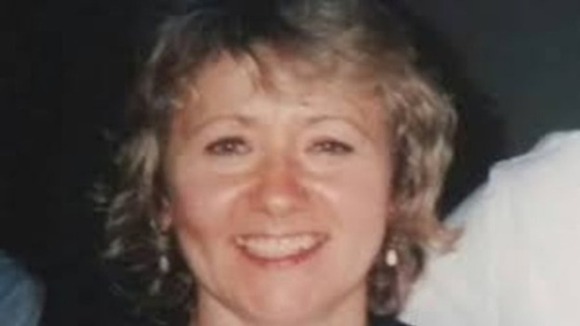 Both the judge, Peter Collier QC, and Mr Greaney asked the public to be extremely careful about using social media to discuss this case and stressed there could be heavy penalties for naming the defendant or other details about the case ahead of the trial.
The teenager was told he will appear again for a hearing on September 26. He was remanded in custody.
Mrs Maguire's death was the first time a teacher has been stabbed to death in a British classroom and the first killing of a teacher in a school since the 1996 Dunblane massacre.