Australian Olympic swimming champion Ian Thorpe 'reveals he is gay' in interview with Sir Michael Parkinson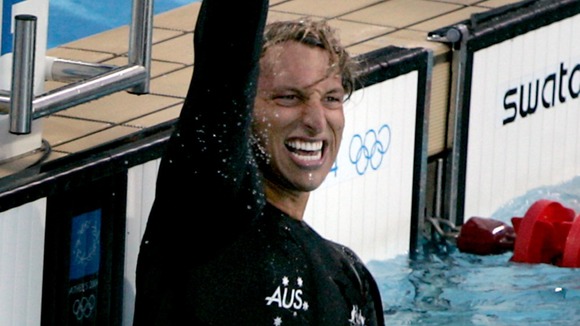 Australian Olympic swimming champion Ian Thorpe has revealed he is gay in an interview with British broadcaster Sir Michael Parkinson, according to reports.
The 31-year-old broke 22 world records and won five Olympic gold medals between 2000 and 2004 before retiring in 2006 at the age of 24.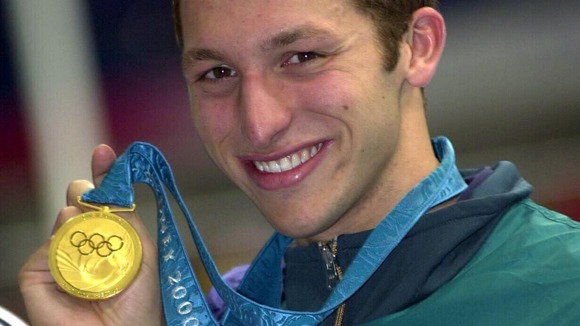 Thorpe had previously denied reports about his sexuality, writing in his 2012 autobiography: "For the record, I am not gay and all my sexual experiences have been straight.
"I'm attracted to women, I love children and aspire to have a family one day … I know what it's like to grow up and be told what your sexuality is, then realising that it's not the full reality.
"I was accused of being gay before I knew who I was.''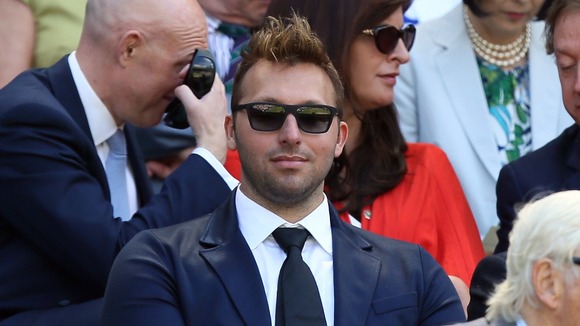 He was treated for depression earlier this year and reportedly nearly lost the use of his arm in April after a serious infection.
News that Thorpe has come out was greeted with pride by Twitter users in Australia:
Ian Thorpe we're proud of YOU Regardless of sexuality, achievements, medals or anything else... You're an Aussie who we'll love & stand by
Coming out is hard. First to yourself and then to everyone else. Only you know when the time is right. Congrats @ianthorpe.
Can't imagine any celeb going through the same stress as Ian Thorpe over coming out today. It's a no-brainer.
Interest in @ianthorpe is not that he is actually gay. It's that in 2014 someone as successful as him still has to pretend otherwise.
BBC journalist Evan Davis, who is openly gay, wrote:
Well done @ianthorpe. Your life is about to get a whole lot easier
British broadcasting legend Michael Parkinson, now 79, had earlier said Thorpe had "always been near the top of my list to interview."
He added: "The reasons are obvious. Not many athletes can claim to be the best of all time. Ian can."
"What fascinates me most about Ian is that, apart from the very beginning of his career, he never seemed to enjoy and celebrate his success."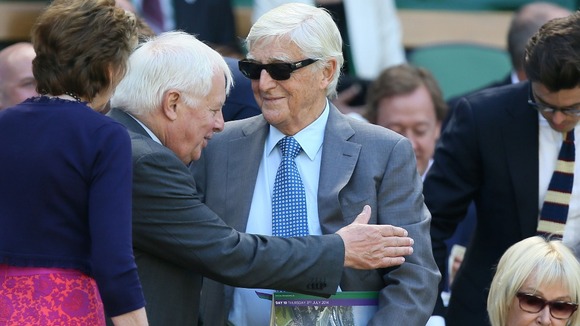 Australia's Channel Ten is due to broadcast the interview on Sunday.
The former swimmer is also due to commentate on the upcoming Commonwealth Games for the same channel.