By Lucy Watson: China Correspondent
A British man and his wife have been charged by Chinese prosecutors with "illegally obtaining information about Chinese citizens".
The case is linked to bribery allegations involving the pharmaceuticals giant, GlaxoSmithKline.
Peter Humphrey, and his American wife Yu Yingzeng were arrested in August 2013. They're being held at Pudong Detention Centre, in Shanghai.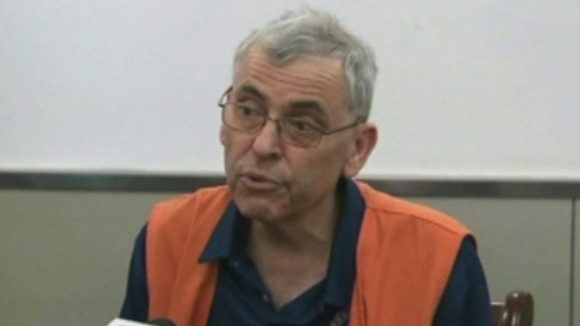 According to prosecutors, the couple's business, ChinaWhys, illegally gathered a large amount of personal information about Chinese citizens in order to make money, including phone records, property and vehicle documentation, and the confidential information concerning a number of businesses.
They are accused of having made this information available to their clients, which included multinational companies, in China.
Police in Shanghai said: "Most of those enterprises involve foreign companies or purely foreign-owned companies. It might involve many Fortune Global 500 companies and some of the Chinese offices of big law firms.
"There might be the case that foreign companies entrusted those law firms and then the law firms commissioned Peter to investigate those projects."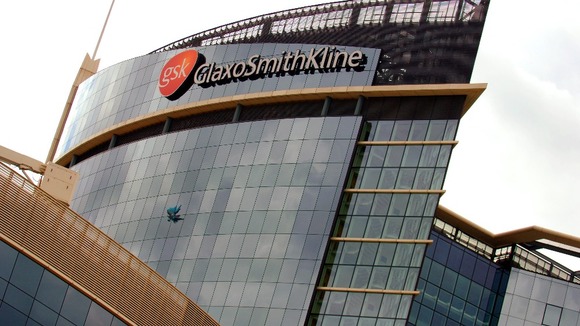 Xinhua news agency in China said the couple obtained this information by "secret photography, infiltration or tailing after someone."
British national Mark Reilly, the then top manager of GSK China, and Zhao Hongyan, its legal department director, hired Humphrey to investigate a "whistleblower", who is alleged to have told Chinese regulators that the British company had been involved in bribing doctors to obtain business.
Humphrey appeared on Chinese state television yesterday saying:
They said that somebody had been waging a campaign for several months, sending anonymous letters to the Chinese Commercial Administration Bureau, accusing GSK of using corrupt methods to sell their products in China.

They believed that they maybe knew who is the author of these letters. So they said they want us to investigate the background of this person and they want to understand her connections, and they want an assessment about whether we think she is the author of these letters.
– Peter Humphrey

Humphrey is said to have been paid 100,000 renminbi (approx. £9,000) by GlaxoSmithKline. ChinaWhys was also asked to find out how a secret camera was placed in the bedroom of Reilly. The video showed Mr Reilly with his Chinese girlfriend.

Mark Reilly has been accused of bribery, and GSK's practices are also being investigated by the Serious Fraud Office in the UK.

GlaxoSmithKline could not be immediately reached for comment.

The maximum sentence for the charges against Humphrey and his wife, is three years. The couple's trial is expected to be held on August 7th, in Shanghai.