By Chris Choi: ITV News Consumer Editor
Findings for ITV News today shows just how easy it is for youngsters to get e-cigarettes.
A third of outlets we tested made an underage sale during our research. Even big chains and supermarkets sold to an under 18-year-old - no questions asked.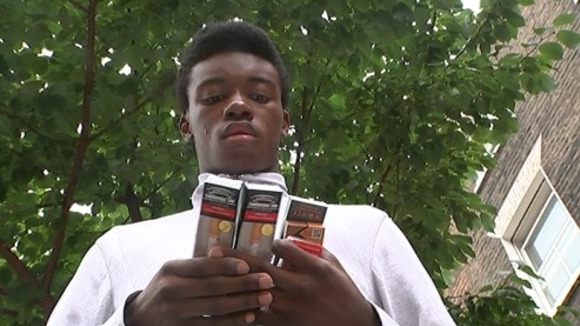 The findings come as the Government prepares to launch a consultation on whether new e-cigarette laws are needed.
There is no law preventing sales of e -cigarettes to under 18s - but the Government is proposing a change.
Overall a third of the 18 outlets we tested, sold e -cigarettes to an under 18-year-old. That suggests the voluntary codes are falling far short.
An estimated 2.1 million people use e-cigarettes in the UK. Studies suggests it's rare for children to use them, but education professionals are worried this is changing.
If you look at e-cigarette packaging you will usually see "not to be sold to under 18s", yet we found youngsters can easily get hold of them in shops - without the need to go online where enforcement of voluntary codes is even more difficult.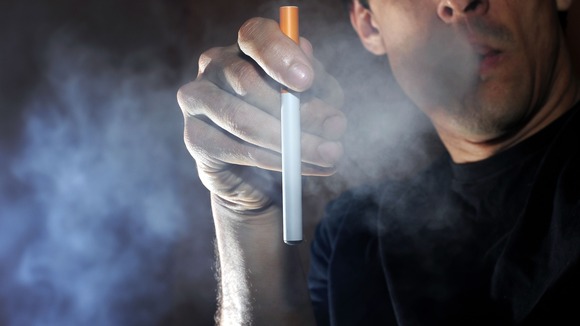 Carlo, 17, agreed to help us with a series of test purchases. First we asked him to try one of Britain's best known supermarkets.
At Waitrose he bought a disposable e-cigarette, which contains nicotine, and on the packaging it says "not for sale to minors".
The supermarket has since told us it has ensured its branches know that e-cigarettes should not be sold to under 18s.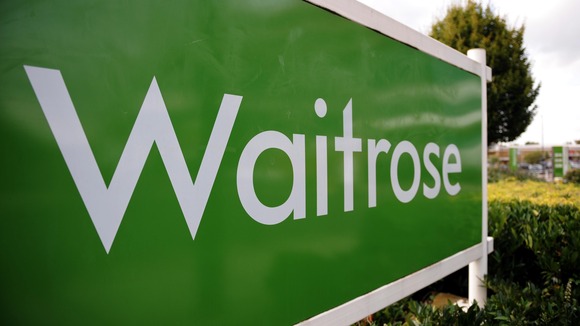 At Sainsbury's he soon had another pack "not to be sold to anyone under 18 years".
The supermarket says this is against their policy and they are reminding staff.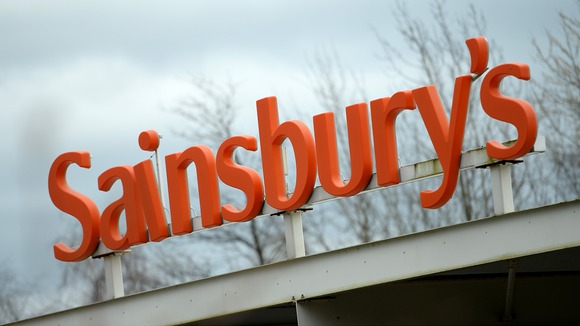 Then a third big name chain, Co-Op, sold him e-cigarettes despite the "18 +" label.
Co-op tell us a member of staff failed to implement its policy and procedure.
Our 17-year-old test buyer was also able to buy at a pharmacist and a specialist e-cigarette shop.
Some would argue that it is far better for youngsters to use e-cigarettes than tobacco (with all of its known health hazards), but most people in the industry that I have spoken to, see the electronic device as a product for adults.
They aim to sell to people trying to quit traditional cigarettes and therefore support calls for a change in the law to prevent underage sales.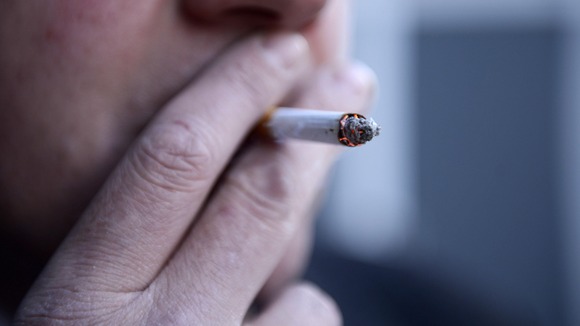 Most e-cigarette users I have met also want a proper legal framework as part of the route to make them a more accepted and mainstream product.
We have agreed to send our findings to the Government as part of its new consultation - it will sit alongside similar findings by Trading Standards.
What the shops said
As part of our research we visited 18 retail outlets with our 17-year-old actor Carlo. The shops were a mixture of small and large retailers, specialist e-cigarette shops and pharmacies.
A third of shops ITV News visited sold Carlo a disposable e-cigarette without asking for ID. Twelve of the shops knew to ask his age and refused to sell to him.
The following sold an e-cigarette to him with no request for ID - all of the e-cigarettes had somewhere on their packaging an "over 18 only" label.
Waitrose
We take our role as a responsible retailer very seriously. We've ensured that our branches know that e-cigarettes shouldn't be sold to under 18s.
– Waitrose

Allchin Pharmacy
We regret the sale of an e-cigarette to an under 18-year-old and we are looking into enforcing stronger precautions such as the Challenge 25 policy in the future.
– Allchin Pharmacy

Sainsbury's
Our 'Think 25' policy aims to prevent the sale of tobacco to anyone under 18 and we also voluntarily apply this to e-cigarettes. We place great emphasis on getting this right.

For example when e-cigarettes are scanned a message appears at tills reminding colleagues to ask for ID from anyone who looks younger than 25.

It's disappointing that this didn't happen here and we've reminded colleagues about our policy.
– Sainsbury's

Atom Wise (specialist e-cigarette shop)
It's not our policy or intention to sell to under 18s - its an oversight.
– Atom Wise

Co-operative
As a community retailer, a responsible approach to the retailing of e-cigarettes is of the utmost importance to us and we have voluntarily imposed an age restriction on the sale of e-cigarettes.

All our members of staff are carefully trained in relation to the sale of these age-restricted products, and all our stores operate the Challenge 25 policy, where potential purchasers, who appear to be under the age of 25 years, are asked to provide proof that they are 18 or over. If none can be provided then the sale must be refused. Most regrettably, it would appear that on this occasion a member of staff failed to implement our policy and procedures and we are investigating this matter thoroughly.
– The Co-operative Group

We also visited 12 other outlets who refused to sell Carlo an e-cigarette including: Bargain Booze, Egerton Pharmacy, Clockwork Pharmacy, Londis, Farringdon Post Office, Tesco Metro, E-Vap, Bishops Newsagents, York Way Off Licence, Boots Pharmacy, and two independent newsagents.