By Chris Choi: Consumer Editor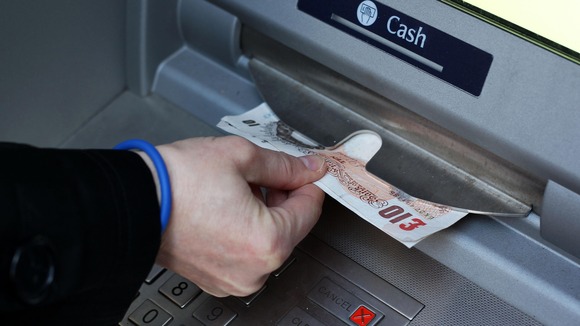 After all they have cost us through mis-selling, bailouts and questionable business practices surely customers should now expect good value and service from their banks.
Yet today Britain's big new competition watchdog (CMA) says banks are not delivering for customers.
So what will be done about it?
The largest 4 providers account for over 77% of the market in the UK.
New entrants like Tesco and Metro bank only have 5% of the market
Another set of officials will spend even longer looking into the issues. Do we really need another report?
I've looked back and found we have already has plenty: The Office of fair Trading, The Competition Commission, Parliamentary Commission, FSA and Bank of England have all done similar reports.
Is it not time to have fewer words and more action?