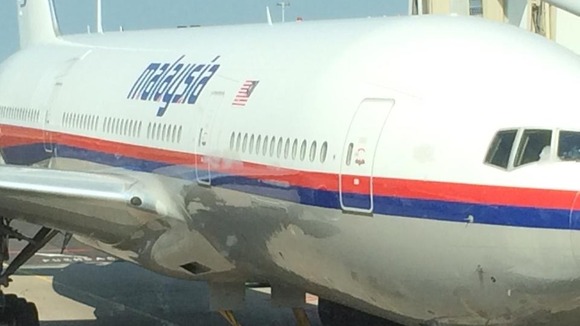 Friends of a Dutch man who posted one of the last pictures of the doomed Malaysian Airlines with a joking caption that turned out to be sadly prophetic have spoke of their loss.
Cor Pan was among the 298 people on board when the Malaysian Airlines flight crashed over eastern Europe.
Before he took off, he posted a picture of the plane he was travelling in with a light-hearted reference to the disappeared Malaysia Airlines Flight 370 on his Facebook, with the caption:
In case it disappears, this is what it looks like.
– Cor Pan

Friends commenting initially joked with him about the update,wishing him and girlfriend Neeltje Tol well on their holiday and instructing them to post nice pictures.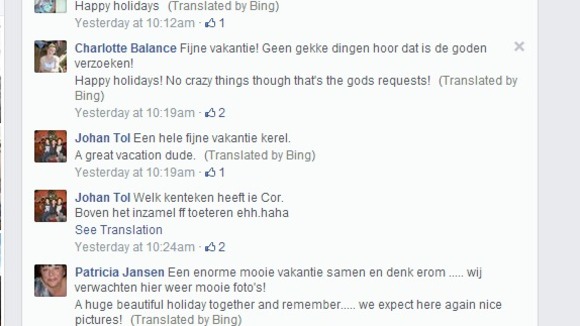 Seven hours later news broke that the flight travelling to Kuala Lumpar had crashed after reports it was shot down.
The messages then became increasingly alarmed as friends scrambled to work out whether or not they were on board.
When the realisation eventually hit, the posts turn into tributes and RIP messages.
Speaking today, friends said words could not explain their shock, grief and devastation.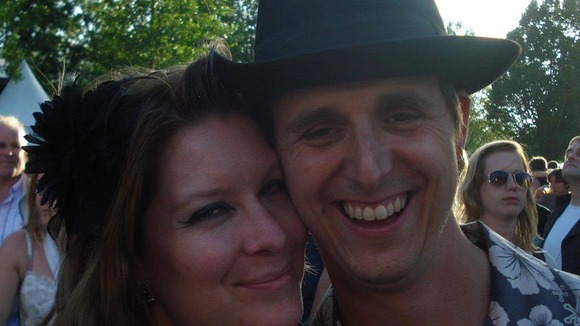 In a statement, their friends said:
Out of nowhere Cor and Neeltje have been removed from our midst. What began as a beautiful holiday has ended in a nightmare.

Their loss touches us deeply, and we do not know how to deal with this. Dear Cor & Neeltje, we want to thank you for all those beautiful moments that you have given us.

The idea that it is over now, is difficult for us. You were good together.

It was always fun, people were always welcome and there was always something to laugh about.

We are devastated. Rest in peace together.
– Friends of Cor and Neeltje