Live news stream
Nelson Mandela dies aged 95
No-one was more delighted to see Nelson Mandela released from prison in 1990 than Archbishop Desmond Tutu. He can barely control his excitement in this brief interview with Sir Trevor McDonald:
World mourns Mandela passing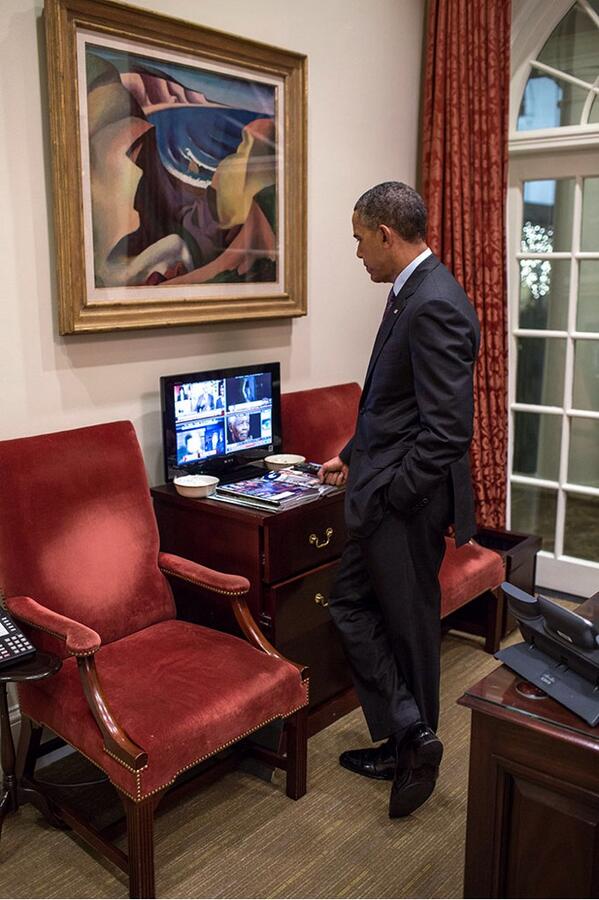 Advertisement
Nelson Mandela dies aged 95
This is Nelson Mandela's first television interview from 1961 when he was a young activist in the ANC party.
He tells an ITN reporter how the Sharpville Massacre the year before, in which 69 black protesters were shot dead by police, had led him to abandon his nonviolent approach.
World mourns Mandela passing
Nelson Mandela was a leader of "immense character and strength", Foreign Secretary William Hague said.
"Nelson Mandela was one of the greatest moral and political leaders of our time. His life story is a compelling and inspiringly profound political journey. An international icon and inspiration to millions, his appeal transcended race, religion and class," Hague said in a statement.
"He was at once a leader of immense character and strength, and a man closely attuned to the needs of his people.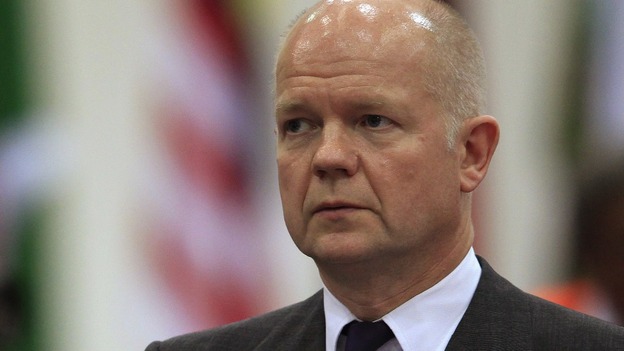 "His name will echo down the ages for his immense contribution to his country, to Africa, and to the world, and his tireless work for peace and reconciliation.
"He set a powerful example to us all of sacrifice and enormous fortitude. His courage, humility and sense of forgiveness have secured his place in history.
"He will be greatly missed across the world."
Nelson Mandela dies aged 95
Crowds gathered outside Nelson Mandela's Johannesburg home are celebrating his life.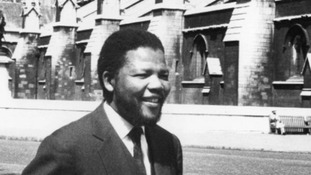 Nelson Mandela touched aspects of British public life in a way that very few other international figures have managed.
Read the full story
Advertisement
World mourns Mandela passing
Sir Richard Branson has said the world has lost one of its greatest leaders after Nelson Mandela died at the age of 95.
In a statement on his website, Branson said: "Today we lost not only a great man; we also lost one of the world's greatest leaders.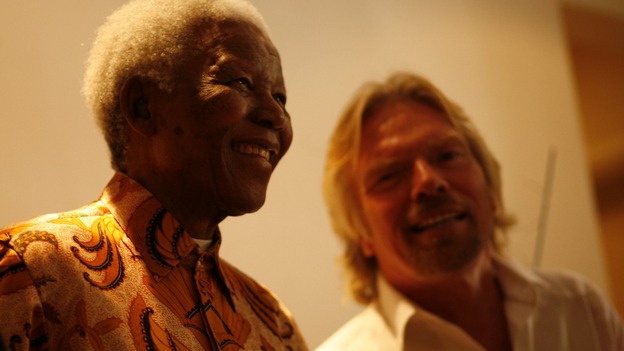 "He taught the world about the power of forgiveness and the importance of treating everyone equally.
"His strength was in his compassion, moral courage and a wonderful ability to bring light into any situation. I was fortunate to see the human side of Madiba and his joyous, infectious character."
Nelson Mandela dies aged 95
South Africans mourn the loss of former President Nelson Mandela after he died aged 95.
World mourns Mandela passing
On the news of his death, South Africans have taken to Twitter to pay tribute to Nelson Mandela, describing him as the "father of the nation" who was an "extraordinary man".
So weird hearing Madiba being spoken about in the past tense.
The father of our nation is gone... Wow.
I pay tribute to the man; the extraordinary man, and say: "Farewell, may you rest in peace. Your absence leaves a... http://t.co/3panONtBHB
Read: World mourns Mandela passing
World mourns Mandela passing
Boxing great Muhammad Ali has hailed the legacy of Nelson Mandela saying he taught the world forgiveness on a "grand scale".
"I am deeply saddened by the passing of Mr. Mandela. His was a life filled with purpose and hope; hope for himself, his country and the world.
"He inspired others to reach for what appeared to be impossible and moved them to break through the barriers that held them hostage mentally, physically, socially and economically.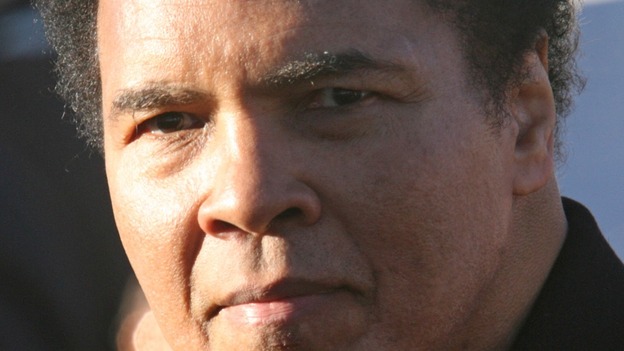 "He made us realise, we are our brother's keeper and that our brothers come in all colours.
"What I will remember most about Mr.Mandela is that he was a man whose heart, soul and spirit could not be contained or restrained by racial and economic injustices, metal bars or the burden of hate and revenge.
"He taught us forgiveness on a grand scale. His was a spirit born free, destined to soar above the rainbows. Today his spirit is soaring through the heavens. He is now forever free."
Load more updates
Back to top