Live news stream
Former South African president Nelson Mandela dies aged 95
Two youngest Mandela daughters received news of their father's death during London premiere of 'Long Walk to Freedom'
They immediately left the cinema, a statement says
Man charged over Leeds police shooting
Calendar
A man has been charged with the attempted murder of two police officers.
James Leslie, aged 37, of Cardigan Road, Leeds has been charged with four other offences and is expected to appear at Leeds Magistrates tomorrow.
Advertisement
Two dead as storms sweep across Britain
Anglia
Around 1,500 properties in Norfolk who are without power as a result of the storm, 1,200 in Essex and about 1,000 in Suffolk.
Statement from UK Power Networks:
"UK Power Networks is continuing to keep in regular contact with the Met Office and the Environment Agency to monitor weather conditions and predicted flooding for the East coast.

"As part of this work, we have installed flood prevention measures at key substations in at-risk coastal areas. If there's a possibility that flood water will affect our equipment our first priority must always be safety.

"We may have to turn off peoples' electricity supplies but only as a last resort for safety reasons and of course, we would switch the mains supply on again as soon as possible."
– UK Power Networks

Read more: Flooding across the East
Two dead as storms sweep across Britain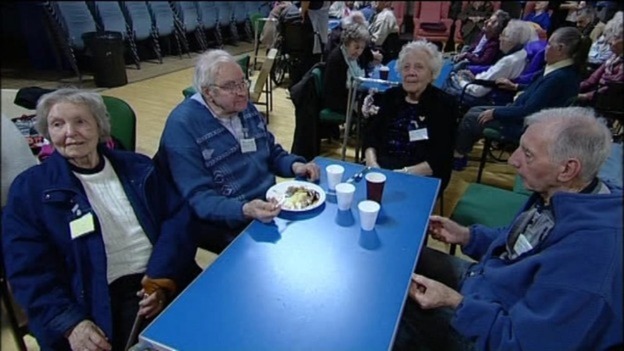 Thousands of people were evacuated from their homes as a tidal surge hit coastal towns along the east coast of Britain.
The surge, predicted to be the worst for more than 60 years, hit the north Norfolk coast early in the evening and was expected to head south throughout the night.
The Environment Agency (EA) has issued a number of severe flood warnings - the highest category, which are only issued when flooding poses a danger to life - covering coastal areas in East Anglia, the Midlands and Kent.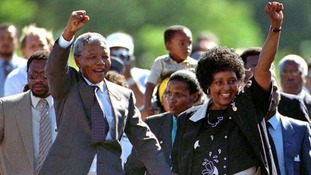 Nelson Mandela was one of the most recognisable and well-known men on Earth. Here are some highlights.
Read the full story
Two dead as storms sweep across Britain
Anglia
Advertisement
Two dead as storms sweep across Britain
World mourns Mandela passing
Actor Morgan Freeman, who once played the former South African president in the 2009 movie Invictus, has paid tribute to Nelson Mandela's "unyielding resolve".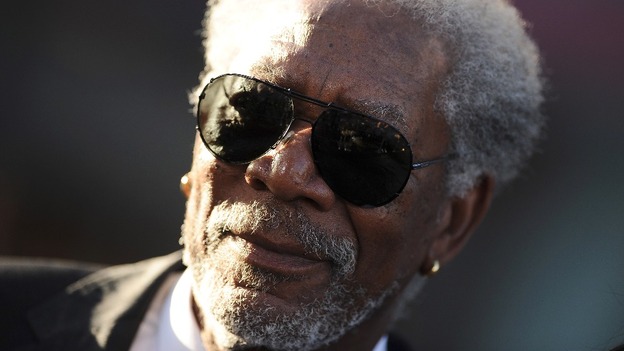 He said: "Today the world lost one of the true giants of the past century. Nelson Mandela was a man of incomparable honour, unconquerable strength, and unyielding resolve. A saint to many, a hero to all who treasure liberty, freedom and the dignity of humankind.
"As we remember his triumphs, let us, in his memory, not just reflect on how far we've come, but on how far we have to go. Madiba may no longer be with us, but his journey continues on with me and with all of us."
Read: World mourns Mandela passing
Former South African president Nelson Mandela dies aged 95
Speaking soon after his release from prison in 1990, Nelson Mandela shocked the world when he made it clear that he would not seek revenge against the apartheid government and would even consider negotiations.
In a now-famous statement, he said: "Let bygones be bygones".
Read more: Nelson Mandela 1918 - 2013
World mourns Mandela passing
Bono has posted a blog on Nelson Mandela's legacy and the lessons the former South African president taught the world in 'humility, humour and patience'.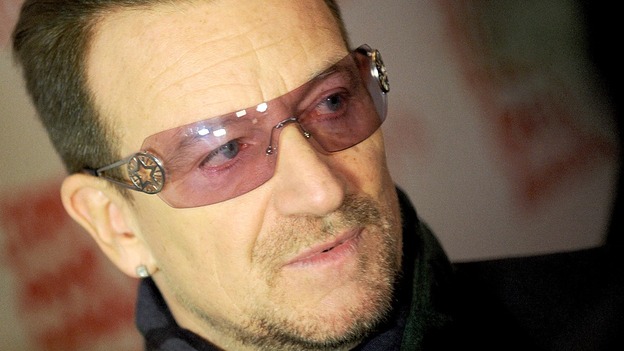 In the blog, Bono on Nelson Mandela's legacy, U2's lead singer wrote:
"It was as if he was born to teach the age a lesson in humility, in humour and above all else in patience. In the end, Nelson Mandela showed us how to love rather than hate, not because he had never surrendered to rage or violence, but because he learnt that love would do a better job."
Load more updates
Back to top