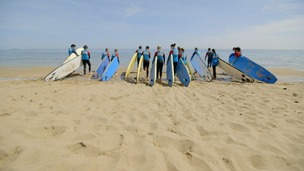 As stricter EU regulations come into force next year, Tonight investigates the quality of the bathing water on Britain's beaches.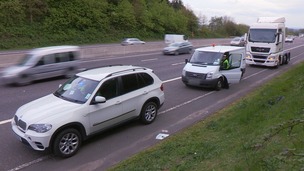 Tonight reporter Aasmah Mir asks whether we really are more careless and less considerate on the roads than we used to be.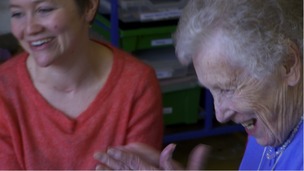 The Tonight programme investigates dementia in the UK, the scale of the problem and how families can be helped to cope with the disease.
Live updates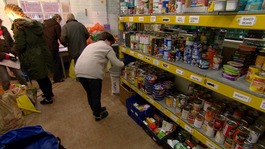 Recent figures show there are more working families living in poverty in the UK than those that are out of work.
Read the full story
After the dreadful battles and loss felt in Ukraine over recent weeks, the real challenge for the country begins now.
Read the full story
Advertisement
US warns against Russian military intervention in Ukraine
This is a revolution that is over - but not yet complete. It is over because Yanukovich cannot and will not come back. Not complete because we do not yet know how the east of the country is going to react.
There does not seem to be any great rising in support of Yanukovich in the Russian speaking east.
As for what comes next, Yulia Tymoshenko has governed this country before, she was widely considered to be both corrupt and pretty incompetent. Her charisma may mean that she gets to rule again here.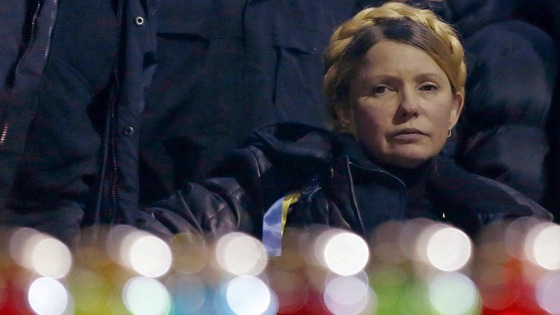 But what this country needs more than anything is leadership free of the persistent and endemic corruption that has impoverished this nation.
I'm afraid that even after everything that has happened here, they may not get it.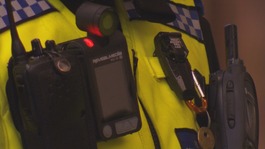 In light of recent scandals, the Tonight programme investigates public attitudes and speaks to Policing Minister, Damian Green
Read the full story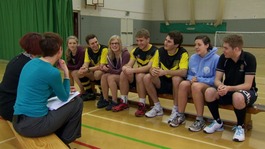 As surveys reveal that a third of us have no pension plan at all, the Tonight programme investigates the true scale of our pensions crisis.
Read the full story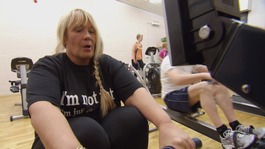 As a nation we spend a vast amount of money on dieting, but stats show we just keep getting fatter. The Tonight programme investigates why.
Read the full story
Advertisement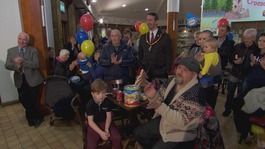 Research shows over half of us don't even know the people next door - but a Tonight investigation reveals that most of us would like to.
Read the full story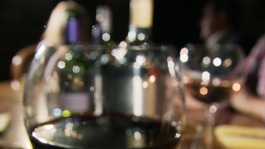 We all know about Britain's binge drinking problem, but are more of us doing ourselves even more damage with what we drink at home?
Read the full story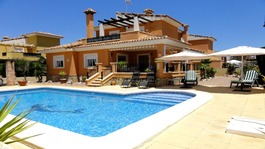 Do low prices combined with signs of stability in the Eurozone make it the right time to pick up a bargain in the sun?
Read the full story
'Taxes should rise for NHS care'
A survey of 1,000 patients, conducted on behalf of accountancy firm KPMG, reveals concerns about the NHS' capabilities to provide long-term healthcare in the future.
82 percent believe the Government should pay for long-term care.
54.4% agree that taxes have to increase to ensure long-term healthcare needs are met.
Around one in six (16.4%) are not confident that the NHS would be able to meet their needs in the future.
Only 12% said they were 'very confident' that it could meet their long-term healthcare needs.
One in 10 patients believe they will have to pay for their healthcare in the future.
Load more updates