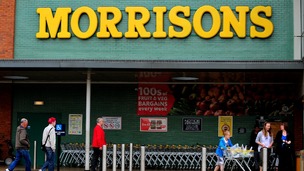 With like-for-like sales falling at Morrisons, the pressure is on the supermarket chain to enter the online market.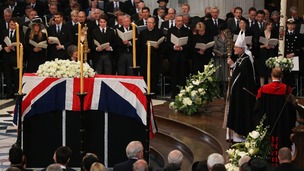 If there were protests, they certainly did not disrupt Baroness Thatcher's funeral nor sully what was indisputably a dignified farewell.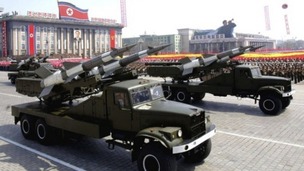 When North Korea is threatening to launch missiles, targets unknown, there's a lot at stake.
Live updates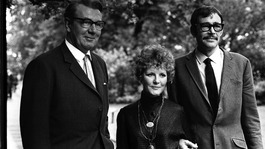 Tens and thousands of surnames have disappeared over the last 100 years, according to new research.
Read the full story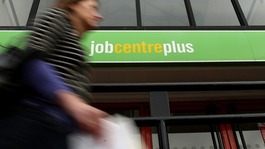 Unemployment in the UK fell throughout 2012, but will Tuesday's latest figures mean more positive news at the start of 2013?
Read the full story
Advertisement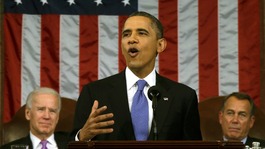 The most emotional plea of President Obama's State of the Union address was a direct response to the Sandy Hook school massacre.
Read the full story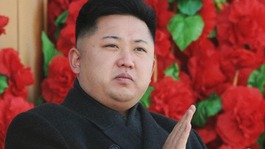 Testing nuclear weapons is North Korea's way of saying we can defend ourselves, you have to take us seriously.
Read the full story
Scientists identify stroke gene
Research into stroke gene could save lives
Scientists have discovered a new gene that could save lives and prevent disability from a stroke.
People with a mutant form of the ABO gene (which determines blood groups), are more likely to have certain types of stroke, they said.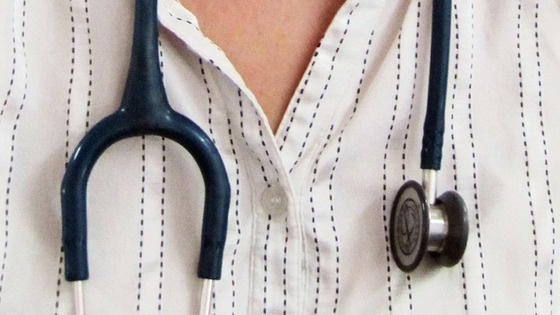 Researchers identified differences within the gene, linked to blood clotting, one of the main causes of a stroke.
Police forces 'share victims details' to claims companies
According to research from car insurance company LV=, one in 20 adults said they have been contacted within two hours of an accident, by claims companies.
The report also said that a fifth of people were encouraged to make the claim by a police officer, with a number of police forces sharing victims' details in exchange for a fee.
John O'Roarke, managing director of LV= car insurance, said:
The heavy-handed tactics of the claims farming industry has resulted in record levels of compensation claims for whiplash and other personal injuries, despite falling accident rates.

Crash victims are being aggressively targeted by those who can make money out of their details and they are literally hounding them to make a claim within moments of an accident.
Advertisement
Victims of accidents 'pressured' by compensation firms
Claims companies are contacting victims of car accidents, within as little as two hours of an incident, according to figures from a new study.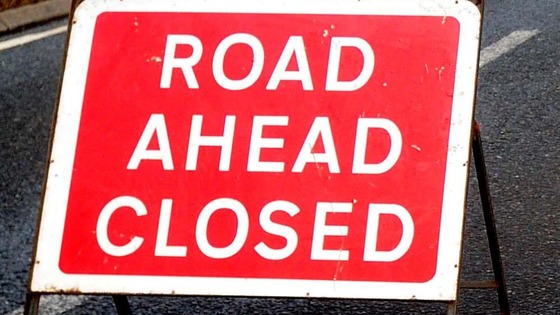 Insurance firm LV= found that some people have even been approached on a roadside, or in hospital, to encourage them to make a compensation claim.
Out of the 2,000 adults surveyed, one in four said they would never have made a claim if they had not been pressured.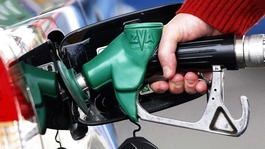 Pump prices are rising yet again. The wholesale cost has risen almost seven per cent since Christmas alone. Now they want answers.
Read the full story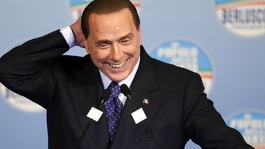 Just as it seemed Berlusconi was rehabilitating himself with the Italians, the former prime minister made comments in support of Mussolini.
Read the full story
City centres 'no go' areas for blind and partially sited
Almost half of drivers admit they park on the pavement without thinking about the danger to those people who are blind.
According to a YouGov Poll, almost a third of drivers do not see parking on the pavement as dangerous driving, and two thirds believe that parking on double yellow lines is much worse.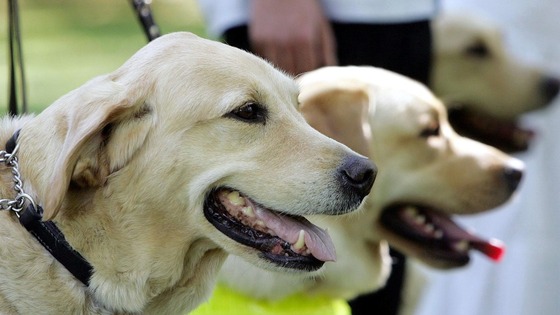 UK charity Guide Dogs say because of this, some towns and city centres are becoming 'no go' areas, for the blind and partially sited people.
The charity wants to see councils in England use their powers to ban pavement parking and make the streets safer for everyone.
Load more updates