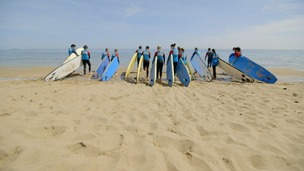 As stricter EU regulations come into force next year, Tonight investigates the quality of the bathing water on Britain's beaches.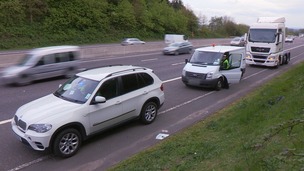 Tonight reporter Aasmah Mir asks whether we really are more careless and less considerate on the roads than we used to be.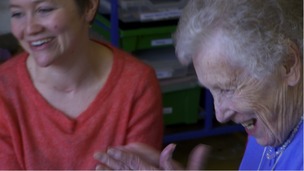 The Tonight programme investigates dementia in the UK, the scale of the problem and how families can be helped to cope with the disease.
Live updates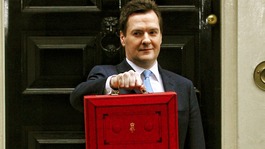 Osborne surprisingly had a fair amount of leeway in his Budget. But we have to set all this in the context of a very gloomy overall picture.
Read the full story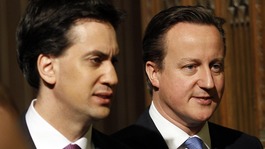 Labour says this is just the sort of legal under-pinning they were looking for but the Conservatives say that no such press law will exist.
Read the full story
Advertisement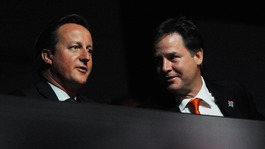 Is there a chance tomorrow's Commons' votes on press regulation may not go ahead? Could there be agreement between the parties after all?
Read the full story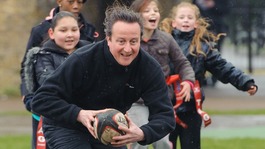 When questions are being asked about your leadership, one thing you can't afford to do is drop the ball.
Read the full story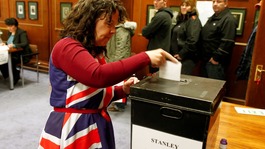 The result of the referendum may be a foregone conclusion but the Island's Government - and Britain - hopes it will send a signal.
Read the full story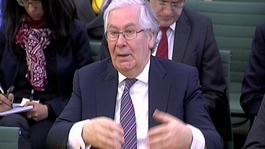 Sir Mervyn King has left MPs in little doubt that he believes the time is well past for the structure of RBS to be put out of its misery.
Read the full story
Advertisement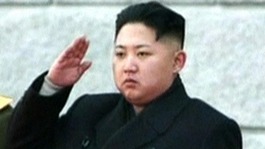 North Korea's threat to scrap the armistice is more specific than the usual barrage of warnings when the South and US carry out exercises.
Read the full story
Exec pay 'rising 7 times faster'
FTSE 100 directors' pay has risen over seven times faster than average wages, pay analysts have said.
According to Incomes Data Services (IDS), non-executive chairmen of top companies received average pay rises of six per cent last year, giving them earnings of nearly £400,000.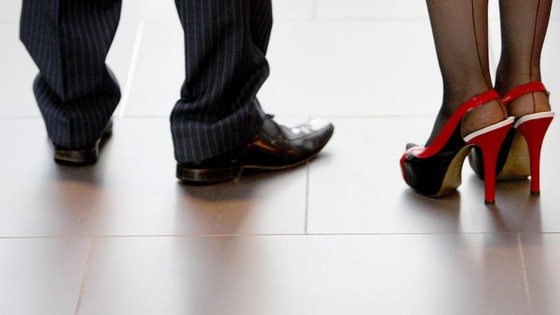 The research has revealed that among FTSE firms, average fees ranged from £270,000 in technology businesses to over half a million pounds in oil and gas companies.
Average fees for non-executive directors increased by four per cent last year, to £64,000.
A member of the Law Society has responded to claims that divorce is hard for couples because of spiralling costs and 'poor legal advice.'
He said that divorce was "an inherently difficult area of law" due to the emotions involved.
As the report acknowledges, expectations about what the court or a lawyer are able to deliver may be unrealistic, and sometimes people press on with actions that may be against their legal advice: so it's not surprising that people come out of an often distressing process feeling dissatisfied, particularly when we do not have a system of no-fault divorce. Nevertheless, lawyers have a professional obligation to provide clients with clear information about charges and the report will be very helpful to lawyers in reminding them of this.
– The Law Society comment, to be attributed to James Carroll, Co-Chair of the Law Society Family Law Committee
A Legal Ombudsmun report to be published today says that poor quality legal services and spiralling costs are making divorce worse for couples.
The average cost of divorce is estimated at £1,300 per person, but some lawyers are charging large amounts for menial tasks, such as £4,000 for photocopying.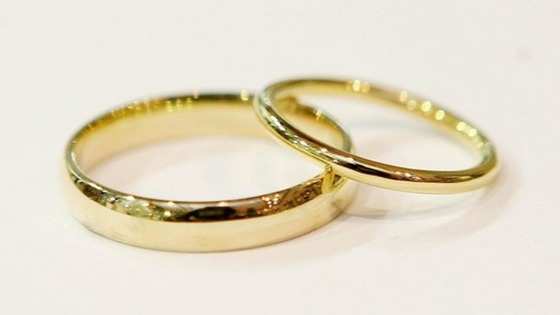 In some cases bills exceeded divorcees' expectations by more than £30,000, the Ombudsman found.
It warned people against running up unnecessary costs by using their lawyer to take out anger on former partners through the courts.
Load more updates