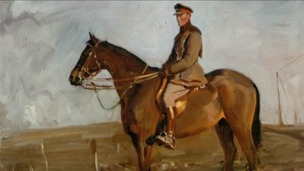 Warrior the cavalry horse somehow survived the Somme, Passchendaele, two stable fires and several charges into enemy lines.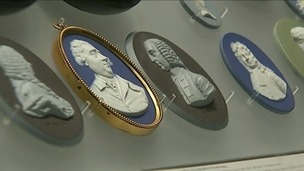 A collection of Wedgwood china - preserved for posterity by the company's founding fathers - is in danger of being lost to collectors.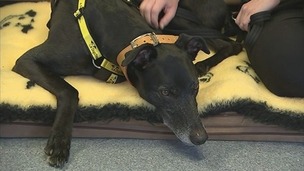 Jed the lurcher has been overlooked by 17,000 families since he first came to live at Dogs Trust as a four-month-old puppy.
Live updates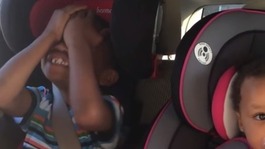 When his mother reveals she is pregnant, the youngster holds his head in his hands and says: "What were you thinking?".
Read the full story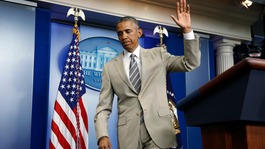 After he wore an unusual tan-coloured outfit during a press briefing, Twitter users were quick to poke fun at the US President.
Read the full story
Advertisement
The father of perhaps the most famous TV family of all time has taken part in the Ice Bucket Challenge craze that is sweeping the planet.
Watch: Russell Brand nominates PM to do Ice Bucket Challenge
The Ice Bucket Challenge has raised at least £250,000 for the UK Motor Neurone Disease Association and a huge $62.5million (£37.7million) in the United States where it originated.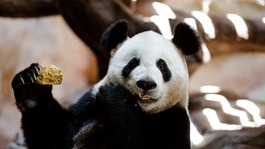 A live broadcast of a panda giving birth was cancelled when experts discovered the "mother" was faking her pregnancy to get more food.
Read the full story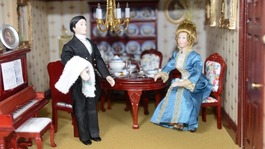 The replica Downton Abbey took 18 months to complete - and even features two of the show's stars, Lady Grantham and butler Thomas Barrow.
Read the full story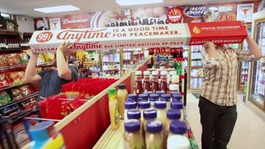 A brewery in Texas has ditched the traditional six-pack in favour of a whopping 99-pack of beer.
Read the full story
Advertisement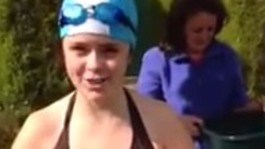 Teresina Bell's effort at the viral charity craze has become an internet hit for all the wrong reasons.
Read the full story
Calendar
The challenge taking the internet by storm has provoked celebrities, politicians and even our very own Duncan Wood and Jon Mitchell, to throw ice cold water around themselves.
The Ice Bucket Challenge aims to raise money for Motor Neurone Disease research.
A 102-year-old from Chesterfield has shown anyone can get involved, and could be one of the oldest contributors to the charity challenge. The clip has now been shared more than 4,000 times on Facebook.
Click below to watch Jack Reynolds' challenge: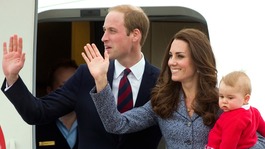 Things are no longer marvellous and they are certainly not fetch - but they are awesome, according to a new study.
Read the full story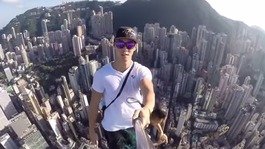 A group of teenagers have brought the art of selfie-taking to new heights by filming themselves atop one of Hong Kong's tallest buildings.
Read the full story
Load more updates