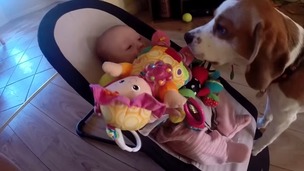 The adorable dog has proved a hit, with his 'apology' to the baby gaining over a million views on YouTube.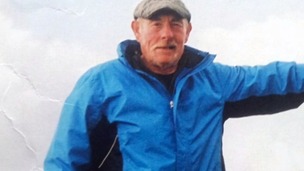 Have you seen keen walker Arthur Jones? The father and grandfather has been missing for a month after he went on holiday to Crete.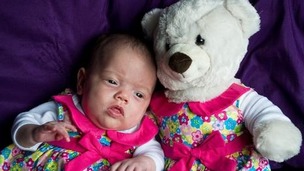 A mother had to dress her premature and tiny baby in teddy bear and doll clothes to stop her from suffocating.
Live updates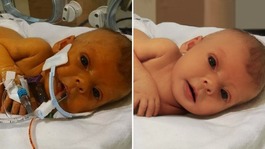 A father was delighted by responses to his request to digitally remove the tubes from the only photos he has of his late daughter.
Read the full story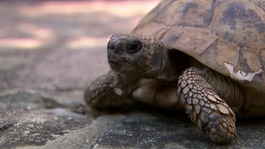 116-year-old Tommy the tortoise was bought in a market for £1 and has been passed down through generations of the same family.
Read the full story
Advertisement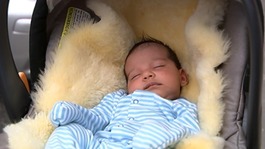 Actress Vivian Gray even gave birth on - would you believe it - Hollywood Road.
Read the full story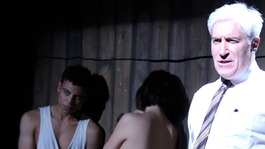 A show in London's West End came to a halt after a member of the audience was accused of filming the actors while they were naked on stage.
Read the full story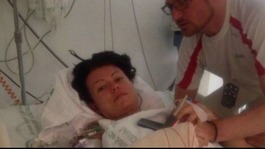 A young woman has spoken of her relief at surviving a 50ft fall from her hotel balcony while she was sleepwalking.
Read the full story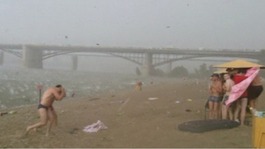 Stunning footage shows how tourists enjoying a hot, sunny day at a beach in Siberia were interrupted by a sudden and terrifying hailstorm.
Read the full story
Advertisement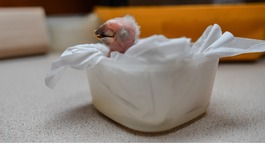 Described as a "cross between a dinosaur and a plucked chicken", this unusual creature will grow up to be a rare and beautiful parrot.
Read the full story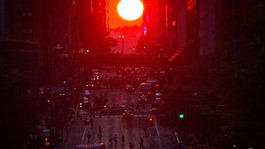 Sightseers in New York enjoyed an extra-special view at the weekend as the sun set on the city's iconic skyline.
Read the full story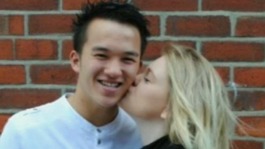 A student has recalled the moment she gave her boyfriend the kiss of life on their first date after she found him having a heart attack.
Read the full story
Prospective drivers after failing their driving theory tests dozens of times with one woman reportedly being unable to pass a record 110 times.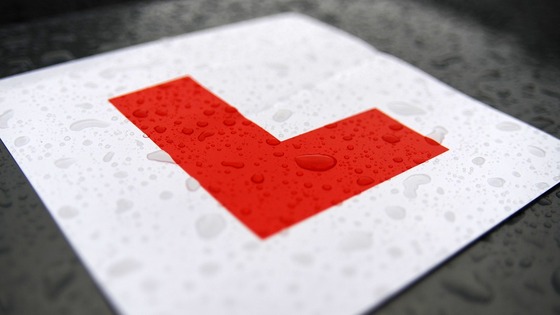 The woman from south east London who has not been named, has the biggest number of failures under her belt, but is followed by many more including a 30-year-old man from Peterborough who has had 86 unsuccessful attempts.
A 41-year-old learner from Birmingham eventually passed on his 80th try but a 27-year-old man from Haverfordwest, Pembrokeshire, has still not managed to get enough answers right after 64 efforts.
The figures were published on the Mail Online following a Freedom of Information request to the Driver and Vehicle Standards Agency (DVSA).
A DVSA spokesman told the website: "It is essential that all drivers demonstrate they have the right skills, knowledge and attitude to drive safely."
Load more updates