Suffolk police say football supporters from both Ipswich and Leeds United can expect a 'firm, friendly and fair' policing operation when the two teams meet at Portman Road on December 6th.
With more than 2,000 Leeds fans expected to make the trip to Suffolk, police are encouraging both sets of fans to arrive early.
Due to the high number of away supporters travelling by coach, access to Portman Road will be restricted and parking spaces will be reduced.
Advertisement
At one time, the big sales started after Christmas, with shoppers heading out on Boxing Day.
Over the past few years though, the sales have been starting early.
Our retailers have been following the Americans, who traditionally start theirs after 'Thanksgiving'.
The day is known as 'Black Friday' and many shops have as much as 80% off some products.
There were busy scenes at the Chapelfield shopping centre in Norwich, and it was a similar story across the region as shoppers hunted for a bargain.
Monday 1 December marks the start of the meteorological winter but why do winters in the UK vary so much year to year, from mild to cold and from wet to dry?
In this video, ITV Weather Forecaster Aidan McGivern examines the main global influences of the UK's weather during the coldest season of the year.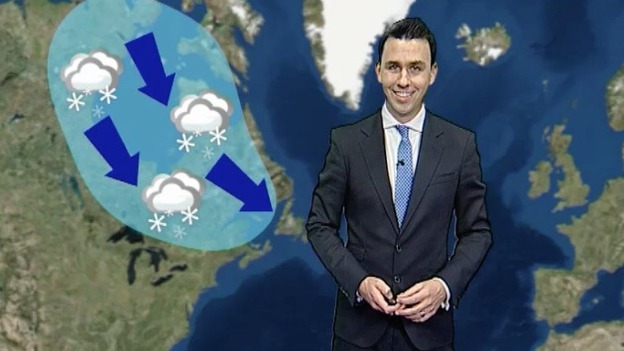 Advertisement
A former and current police officer from Norwich have been charged over their alleged involvement in £1.1million fraud.
31-year-old PC Catriona Staff, 31, and her husband, Ben Staff, who's 33 and is a former officer,have been charged along with another man, 50-year-old Kevin Nixon from Stratton Strawless.
It follows an investigation by the Eastern Region Specialist Operation Unit into the operations of a construction business and the development of a recycling centre outside Norwich.
They've been released on bail.
Load more updates
Back to top