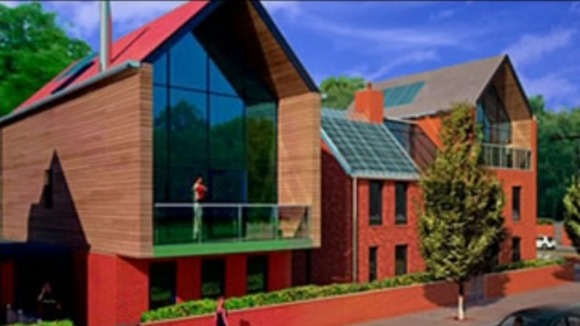 Planning permission to build 1,500 new homes as part of a new town development have been submitted. South Cambridgeshire District Council will decide whether the homes, and the town of Northstowe, can be created.
Should it go ahead Northstowe will be the biggest new town proposed in the UK since Milton Keynes.
Council bosses have welcomed the submission saying that the new town just North West of Cambridge will provide a major boost for the local economy:
We are delighted the application for the first phase of new homes and community facilities at Nortstowe has now been submitted as the town is vital to responding to the acute housing need in South Cambridgeshire.

It will bring with it new jobs, a major boost for our flourishing economy, and will help address the need for affordable homes.
– COUNCILLOR TIM WOTHERSPOON, SOUTH CAMBRIDGESHIRE DISTRICT COUNCIL

Cambridgeshire County Councillor Ian Bates, Cabinet Member for Growth and Planning, says that it will work well with major transport projects like the Busway and the newly announced Cambridge Science Park Station.

The application follows a public consultation about the new town that was held in October. As well as new homes there are plans to build:
Primary School
Sports hub
Local shopping centre
Household recycling centre
South Cambridgeshire District Council, along with the County Council will spend the next week assessing the plan.