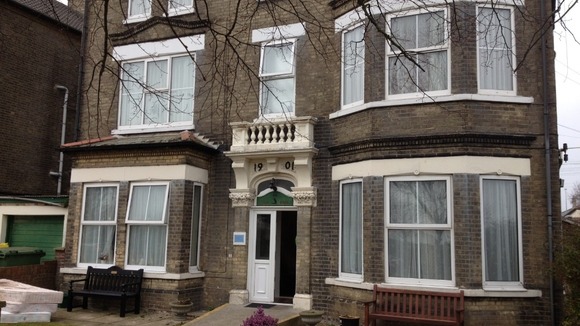 Residents had to leave the Orme House care home in Lowestoft after environmental health officers were unhappy with what they found there.
Suffolk County Council have described the conditions at the private care home in Kirkley Cliff as "unacceptable".
While the care quality commission - an independent regulator for health and social care services in the country - haven't recorded a history of problems at the home, Suffolk police are working with other agencies to find out if any offences have been committed at the home.
Meanwhile Suffolk County Council have confirmed that they're working with residents and their families to work out what steps need to be taken next:
As soon as we were alerted to the situation we, along with our partners, took immediate action to ensure the wellbeing of all residents at the home - that was our immediate concern. These conditions are simply unacceptable and we are carrying out an investigation to identify the full extent of the situation."
– Suffolk County Council spokesman

The care home are yet to comment.