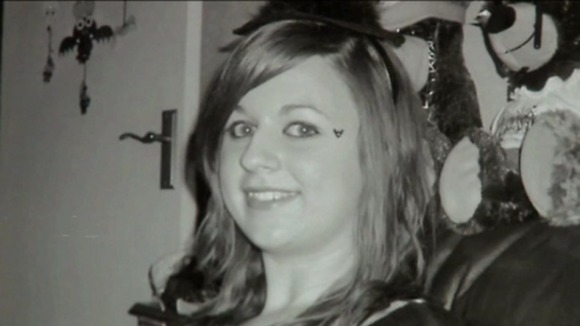 Jackie McCord's sixteen year old daughter Cassie died last year after being hit by a car in Colchester. Three days before the accident, Essex police had tried to persuade the elderly driver to stop getting behind the wheel. But he didn't, and days later Colin Horsfall's astra mounted the pavement, striking Cassie and pinning her against a shop wall. She died the next day from her head injuries. Colin Horsfall also from Colchester, died three months after the incident.
Now Jackie is hoping to change the law so that police can stop unfit drivers getting behind the wheel. Cassie's law calls for police to have the power to suspend driving licences:
We would like the ability to suspend a driving licence, not to remove it, pending a review of the facts by a court so that a court can make a decision around the removal of a licence.
– Chief Inspector Richard Phillibrown, Essex Police

The online petition already has more than 15,000 supporters, but it needs to reach 100,000 signatures before it can be debated in the House of Commons.
As a police force we feel completely frustrated we didn't have enough powers to save Cassie's life.
– Assistant Chief Constable Sue Harrison, Essex Police

It already has the support of local MPs and Jackie has told ITV Anglia that she has a meeting lined up with Mike Penning Secretary of State for Transport. With more support police may have the powers to prevent a similar tragedy from ever happening again.