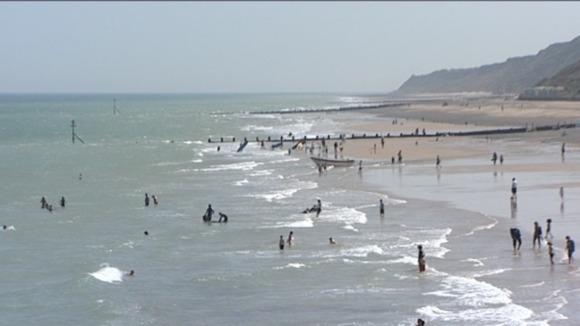 Holidaymakers will be able to get discounts of more than 20% at venues that are taking part, which include restaurants, attractions and hotels.
The Culture Secretary Jeremy Hunt hopes this will help take advantage of the Olympics and the Diamond Jubilee to boost local tourism.
"The inevitable moans and groans in the run up to an Olympics must not cloud the scale of the opportunity - including our biggest ever tourism marketing campaign to make sure we get a lasting benefit from being in the global spotlight."
– The Culture Secretary Jeremy Hunt

The government will promote the 'holidays at home are great' scheme - which is being launched by visit England - with a £3 million television advertising campaign. It hopes the scheme will create 12,000 jobs, and £480,000 million of extra spending over 3 years.