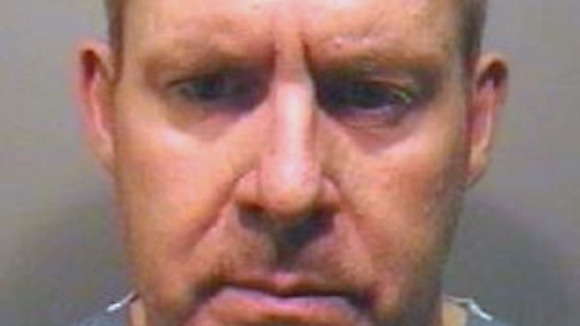 A jealous a husband who would not accept his marriage was over lured his wife to her parents' home and stabbed her to death on the driveway.
A Judge told 50 year old Lee Anstice that he had used his military training to kill her 'with brutal efficiency'.
Judge Richard Foster said:
"An aggravating feature is that you chose to kill her where it would be witnessed by her parents and your eight year old daughter. That poor girl is the other tragic victim in this case"
– Judge Richard Foster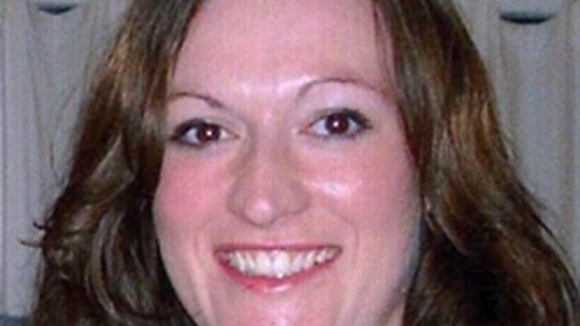 Anstice, who lived with his wife Tracy in Carlisle Close, Dunstable until shortly before her death, had pleaded not guilty to her murder claiming he was severely depressed and hearing voices which had disturbed the balance of his mind. He had attempted suicide twice in the months before the killing and spent six weeks as a voluntary inpatient at a Mental Health unit.
But today/Friday he was found guilty unanimously by a jury of murder and was jailed for life. He will have to serve a minimum of 24 years.
Mrs. Anstice, a 37 year old mother of one, had consulted divorce solicitors and was seeing another man, Luton Crown Court heard. But Anstice, described as 'controlling and jealous' seemed unable to accept the marriage was over.
He had been ordered to stay away from the family home and was living with his parents in Oxfordshire.
On the day of her death - Aug 26 last year, Anstice said he was going to see his daughter knowing Tracy would rush there. He was waiting for her outside her parent's house in Buttermere Close, Flitwick, and stabbed her four times with a knife he had bought that day, one of the wounds penetrating her heart.
Judge Foster told him:
"Your marriage had broken down irretrievably yet you could not accept that, and you could not accept you no longer had control over your wife.

"You used every trick in the book to try to keep her. She had to walk a tight rope because she wanted to leave the marriage and move on with her life but she did not want you to do anything stupid and wanted you to remain in a relationship with your daughter.

"You thought only about yourself. When it finally dawned on you that your marriage was over you hatched a plot to confront her and kill her and then possibly kill yourself.

"You went to Sainsbury's and purchased the murder weapon and drew her to her parent's house where you stabbed her to death with brutal efficiency. With your military training you knew exactly how to penetrate her heart."
– Judge Richard Foster

Anstice, a civil servant had served with the RAF in the first Gulf War.

He claimed not to remember stabbing her and said he had been hearing a voice giving him instructions to kill himself and how to do it.