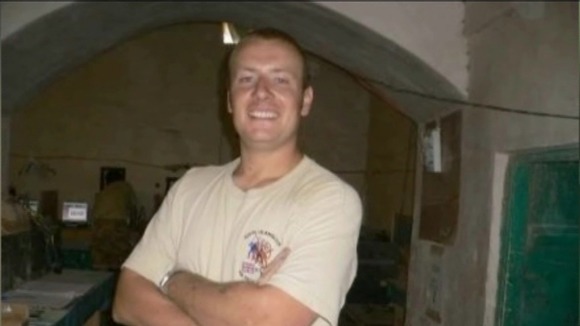 The mother of a Royal Anglian soldier who was killed in Afghanistan has said it is time to withdraw British forces.
Christine Bonner continued to support military action in the country even after her son, Corporal Darren Bonner was killed by a landmine in 2007.
She has spent the last five years raising money for the Royal Anglians' Benevolent Charity, but now says the deaths of six British soldiers in Afghanistan last week hit her so hard, it has forced her to re-think her position.
She spoke to ITV's Daybreak programme this morning.
"It's time for them to come home. As a mother I know what it's like, your whole life is destroyed and you've got to live like that for the rest of your life.

"How many more mothers are going to have to go through that?"
– Christine Bonner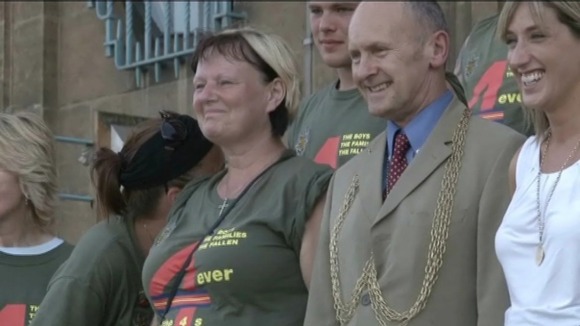 The planned withdrawal from the country is due to take place in 2014 but Mrs Bonner says it needs to be brought forward.
"Not a day goes by without thinking about Darren. Enough is enough"

"Darren used to speak to family members about how he felt about going out there, but he never told me, he always tried to protect me.

"But just before he went on his second tour, he told me he was scared. It must have been playing on his mind a lot for him to have told me that".
– Christine Bonner