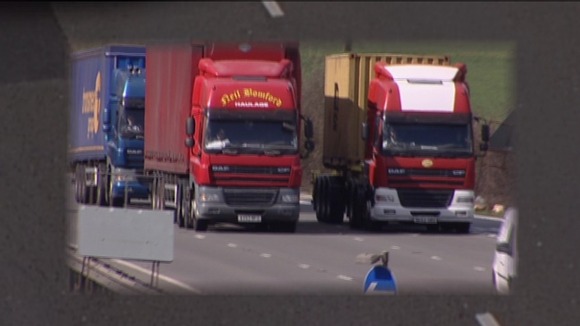 More than £36 million worth of repair and improvement schemes for Hertfordshire's roads in 2012/13 have been agreed.
The works programme was approved at yesterday's Cabinet meeting.
The Integrated Works Programme covers the full range of maintenance and improvement schemes that Hertfordshire Highways undertakes each year, not just on roads but also on pavements, street lights and bridges.
The challenge to keep improving the condition of our roads is complex, not least because of the scale of the task.

"We have over 3,000 miles of roads and a similar length of pavements to maintain.

"Hertfordshire's roads are also much busier than the national average, making work on them more difficult and speeding up the rate at which they naturally deteriorate."
– Stuart Pile, Cabinet Member for Highways and Transport