Budget 2012
Northampton Tory MP says Budget is "missed opportunity"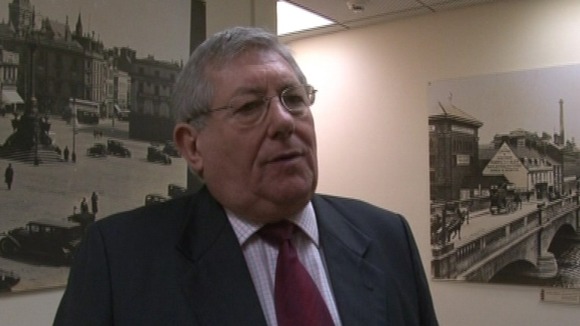 The Conservative MP for Northampton North has expressed the concerns that the Chancellor's Budget isn't tackling the immediate need to promote growth in the economy.
Backbencher Brian Binley says: "This Budget was always going to be a late opportunity to take forward the growth agenda, and I fear that we may have failed already to grasp the opportunity. I know that there is limited room for manoeuvre, but this will only get worse unless we can get the economy moving again."
The Chancellor missed a golden opportunity to stem the leak of colossal sums draining our economy through the mis-directed carbon reduction obsession slowly strangling households and businesses. He could also have given us more hope that the 'export-led' recovery that he has promised would be progressed: but to make that a reality, we need to wake up to the reality of the world as it is. It's time to smell the coffee – if, indeed, we're not too late already"_.
– Northampton North MP, Brian Binley (Con)

Mr Binley welcomed the Government's decision to raise the personal allowance from April 2013 and the reduction in the top rate of income tax to 45 per cent.