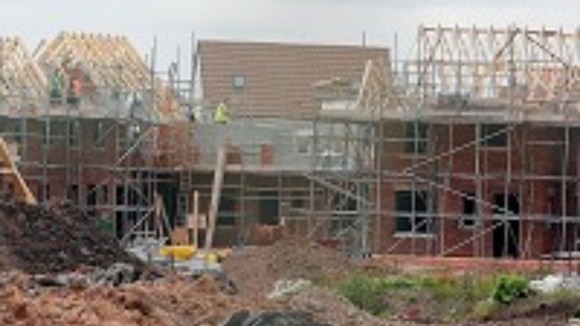 They had feared the worst but countryside campaigners in the Anglia region are cautiously welcoming far-reaching changes in planning law announced by the government.
The Communities Minister Greg Clark insisted there was a need to rip up red tape, announcing 1,000 pages of planning guidance would be condensed to 50 pages. He says it will favour town centres for development, and claims the new laws will recognise the "intrinsic value of our countryside." However critics remain sceptical over the shake-up.
Countryside campaigners were concerned by the draft plans last year claiming the reforms could lead to inappropriate developments. The government says the new planning policy framework will protect the countryside although some remain sceptical.
"The devlopment industry inevitably doesn't find brown field sites particulary attractive because they're very costly to redevelop, to decontaminate and all the rest of it so really we need to encourage them to look at those sites first through the policy framework and also that town centre sites are preferentially used for commerical development, rather than it spilling out into wider countryside."
– Simon Cairns, Suffolk Preservation Society