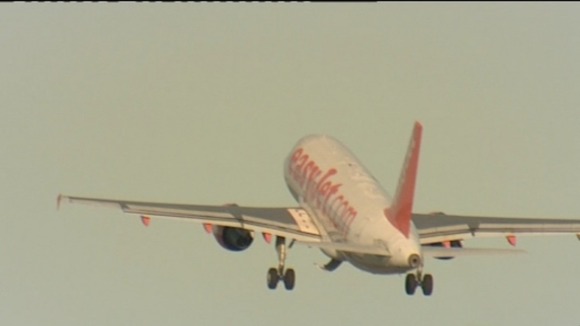 Budget airline Easyjet is investing £5 million on a new trial to give passengers allocated seating.
The airline says this will ensure families and groups of passengers travelling on the same booking reference sit together.
Easyjet has invested the money on new computer systems to adapt its bookings to allow reserved seating.
""We will only roll it out if it works operationally and increases passenger satisfaction. With EasyJet, they may not be used to the way we board. It can be a barrier to travelling with us. People are just not used to unreserved seating."
– Carolyn McCall. Chief Executive, Easyjet

From April 2012, all flights from Luton to Sharm el Sheikh, Malaga, Istanbul and Alicante and from Glasgow to Alicante will take part in the new trial, which will last for the summer.