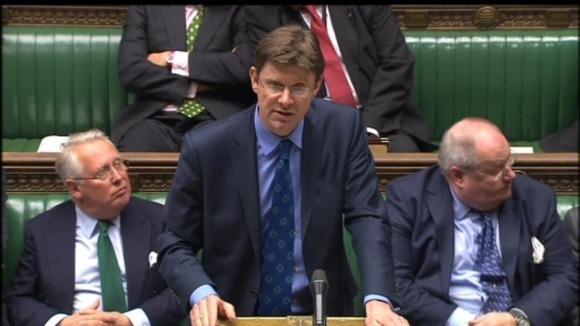 Planning Minister Greg Clark has sought to reassure countryside campaigners over changes to planning laws.
Campaigners have expressed concerns that the plans could put the countryside - including green belt land and national parks - at risk of being developed. But speaking in the Commons on Tuesday 27th March Mr Clark said the new laws will recognise the "intrinsic value of our countryside."
Under the reforms the Government has condensed more than one thousand pages of planning policy to fifty pages, based on "three fundamental objectives"; giving communities a greater say in local planning decisions, giving young people a better chance of owning a home, and helping to create jobs.
The Campaign to Protect Rural England (CPRE) welcomed Mr Clark's statement, but said that it must still examine the reform in greater detail.
""While recognising the scale of the housing crisis, we remain very concerned to ensure that the Planning Framework does not place undue emphasis on short-term economic growth at the expense of other important long term, public interest objectives of planning, including the protection and enhancement of the environment."
– Shaun Spiers. Chief Executive, CPRE