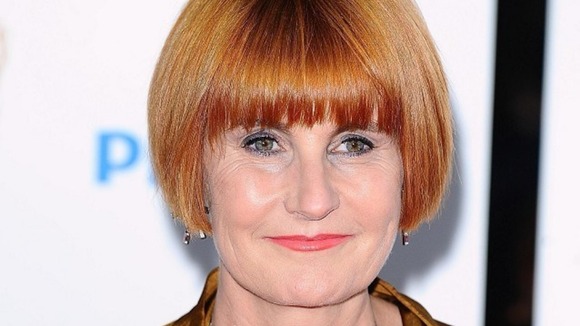 Four towns and one district in the ITV Anglia region are getting a share of £10 million to rejuventate their high streets.
After a review into the state of our shopping areas by TV star Mary Portas in December 2011, it has been announced today that Northampton, Ipswich, Stevenage, Uttlesford - which includes Saffron Walden and Stansted, and Luton will get £100,000 each.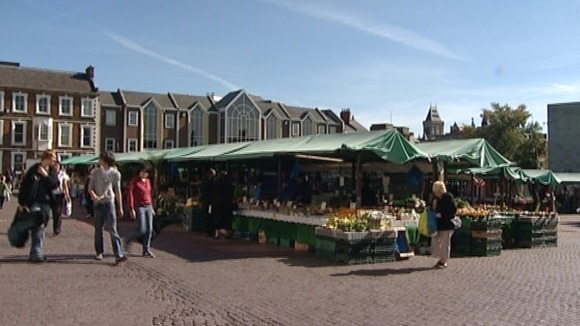 The money is from the High Street Innovation Fund - £10million set aside by the government which is says "will go to councils in areas blighted by empty shops and recovering from the riots to help bring entrepreneurs back to their communities."
Some of the measures announced by the government today:
"Love Your Local Market" fortnight to be held from 23 June to 8 July including the chance to rent a pitch for £10 a day.
Doubling the level of small business rate relief in England for two and a half years.
Begin consultation on allowing councils to lower the amount they fine people for parking illegally in shopping areas.
"Mary Portas's review made crystal clear the stark challenge our high streets face. With Internet shopping and out-of-town centres here to stay, they must offer something new if they are to entice visitors back.

"Her report has provided the catalyst for change that many towns have been craving. I now want to see people coming together to form their own town teams and turning their creative ideas into reality to ensure their high streets thrive long into the future."
– Grant Shapps, Minister for Housing and Local Government.

A further 100 towns are still bidding for a share of £1 million to become one of 12 Portas Pilot towns. They will be given professional advice on how to bring people back to the high street. The winner will be announced in May.