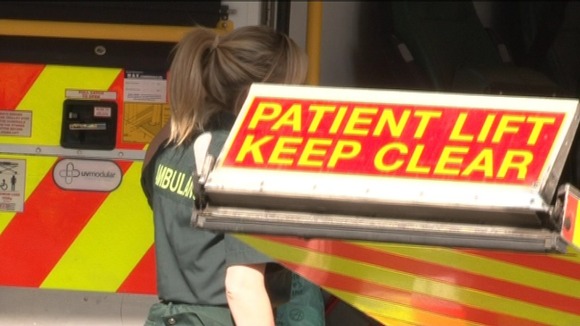 Addenbrooke's Hospital has become the official trauma centre for the East of England.
From today patients who have suffered major trauma injuries will be taken to the Cambridge Hospital to receive cutting edge care.
The following hospitals will now defer to Addenbrooke's:
Norwich
Peterborough
Bedford
Bury St Edmunds
Lister
Ipswich
Colchester
It's one phase in the new East of England Trauma Network. The idea is to get the most serious cases, like those injured in car crashes, to specially trained centres fast.
NHS research has shown integrated trauma care should improve survival rates and overall quality of care:
With the establishment of the Major Trauma Centre here at Cambridge University Hospitals, our expert team will be able to successfully treat severely injured patients from right across the region, greatly improving their chances of survival and the overall quality of their care."
– Basil Matta, Director of the Emergency and Perioperative Care Division a

The team have promised to share their expertise with other NHS organisations. Addenbrooke's will continue to provide the usual A&E service to everybody who needs it.